The story of Analemma's Blanc de Noirs illustrates what is possible when the same set of hands tend the vines and carefully put its precious juice into bottle. Since the first vintage in 2010, our Blanc de Noirs sparkling wine has been inspired by the traditional methods of Champagne—crafted as single vineyard, single variety, and single vintage expressions.

Twelve years into working with historic alpine vineyards in the foothills of the Cascade Mountain Range, we take meticulous efforts to showcase the flavorful hallmarks of this awe-inspiring landscape—minerality, brilliance, and levity. Legendary wine writer and philosopher Terry Theise beautifully articulates a vision we share for our wines, "…like all hand-crafted estate-bottled wines, it is not a mere Thing but is indeed a BEING, expressive of where it grew and who raised it." Showing a brilliant citrine color and traditional yeasty character on the nose, this wine appeals to all of the senses. A decadent creaminess on the palate accompanies a vinous quality in this vintage, where bubbles preserve the expression of this special terroir.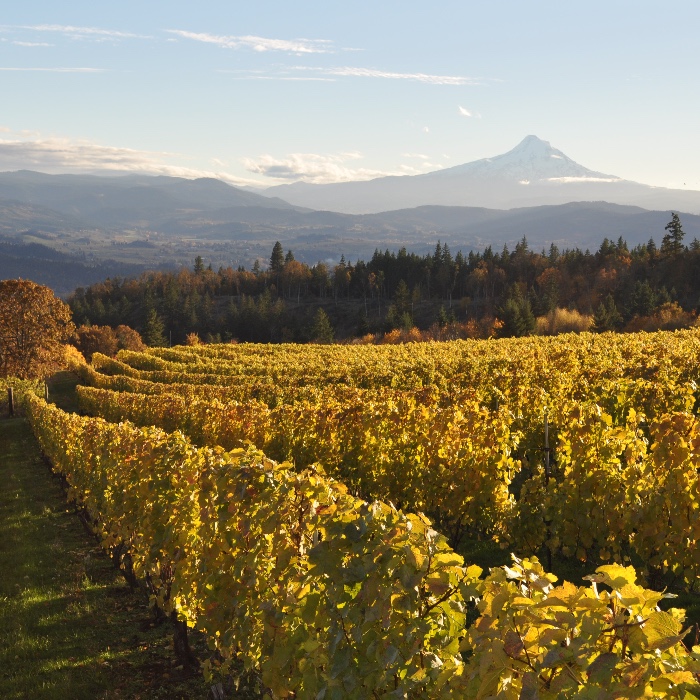 We have never released our Blanc de Noirs before November 1st. To celebrate the early release of this wine, we will be offering complimentary pours to all Coterie members who book a reservation in the month of October, and offering sparkling by the glass with reservations at our Cellar Door. For those who can't join us in person, we'll be delighted to waive shipping costs for purchases of 3 or 6 bottles of Blanc de Noirs online. We will begin shipping on October 18th, click below to purchase.


The story of one of our most sought-after wines would not be possible without the support of our customers. This year we heard from a number of you requesting its early release. You asked, we listened, and it's our pleasure to share our foundational Blanc de Noirs. We are pleased to surprise and delight with an early release of this exceptional wine.


Shop Atavus Blanc de Noirs