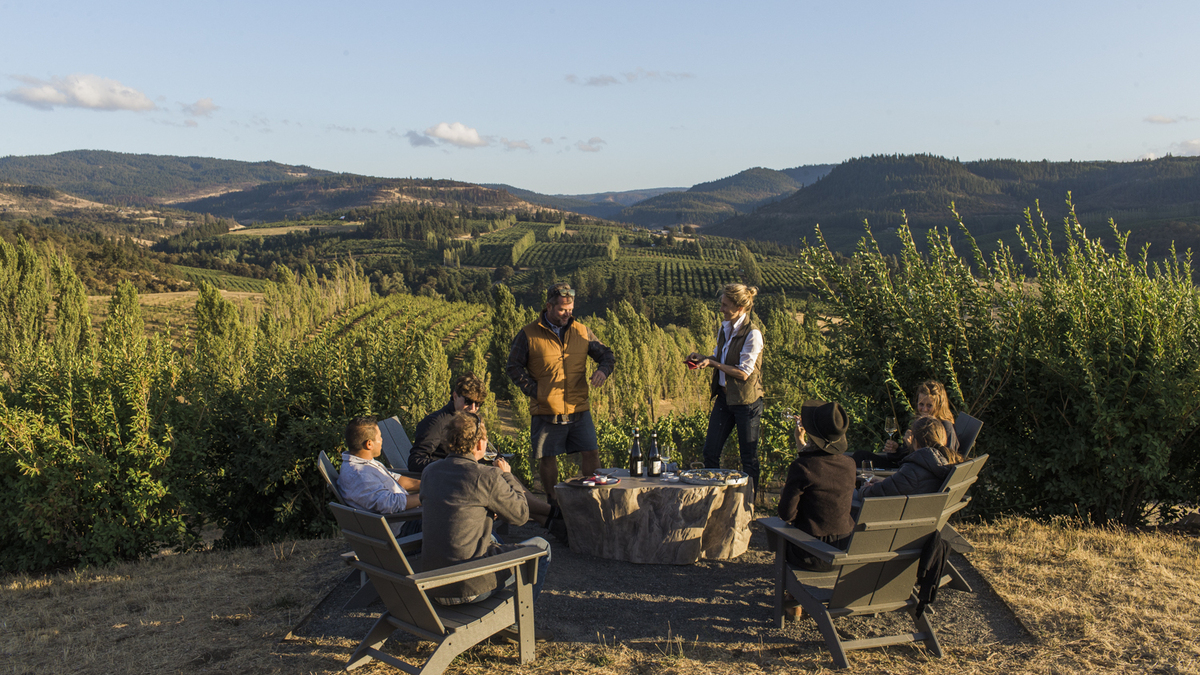 Meet Our Team
When you open a bottle of Analemma wine, you can be assured that it was made by our less than two-dozen hands. Meet the team that brings our vision to life.
Steven Thompson
Co-owner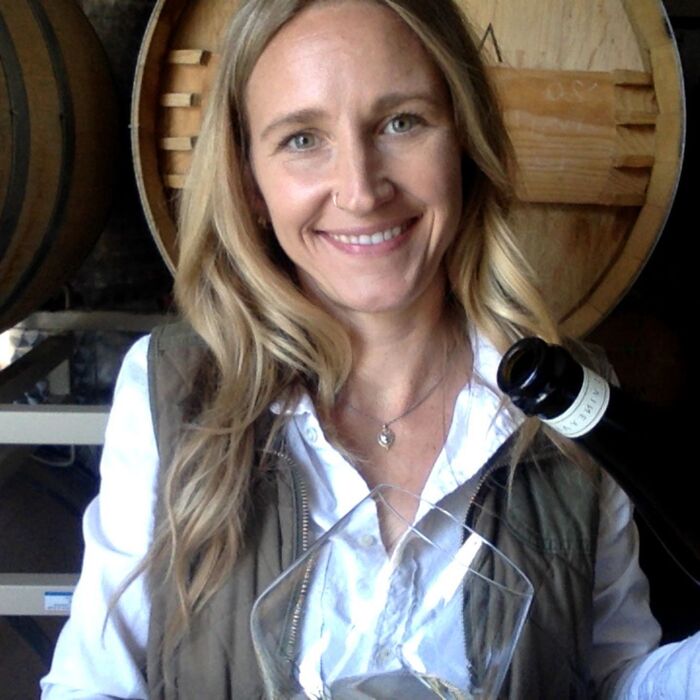 Kris Fade
co-owner
Ramon Ibarra
Estate manager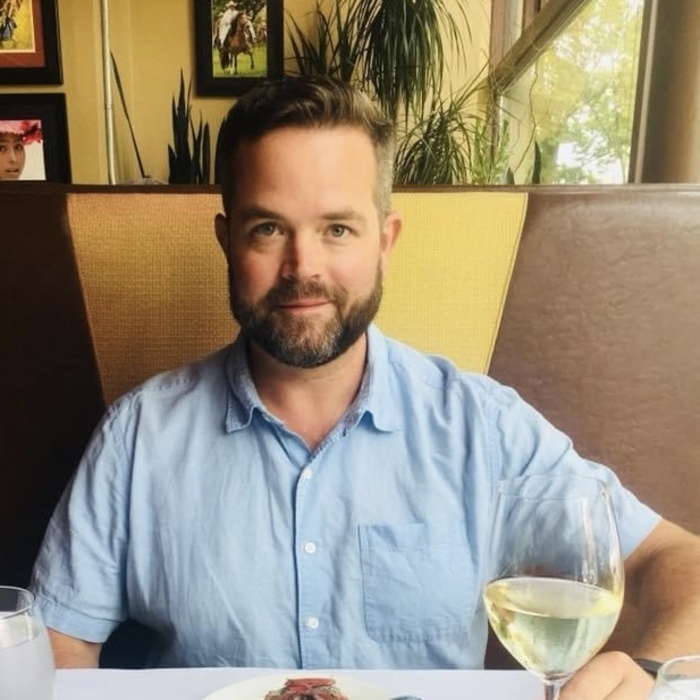 John Price
biodynamics, winemaking & hospitality
Stacy Birch
hospitality & direct to trade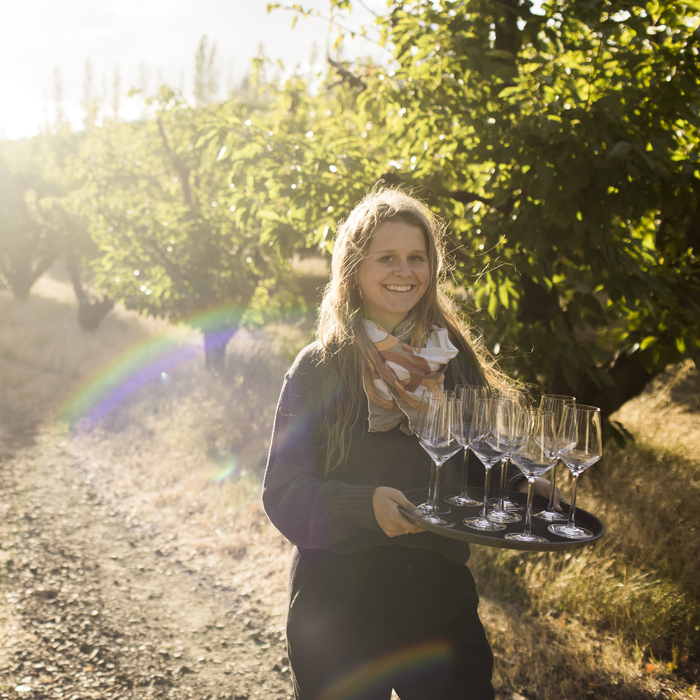 Simone Wulfhurst
hospitaliy & garden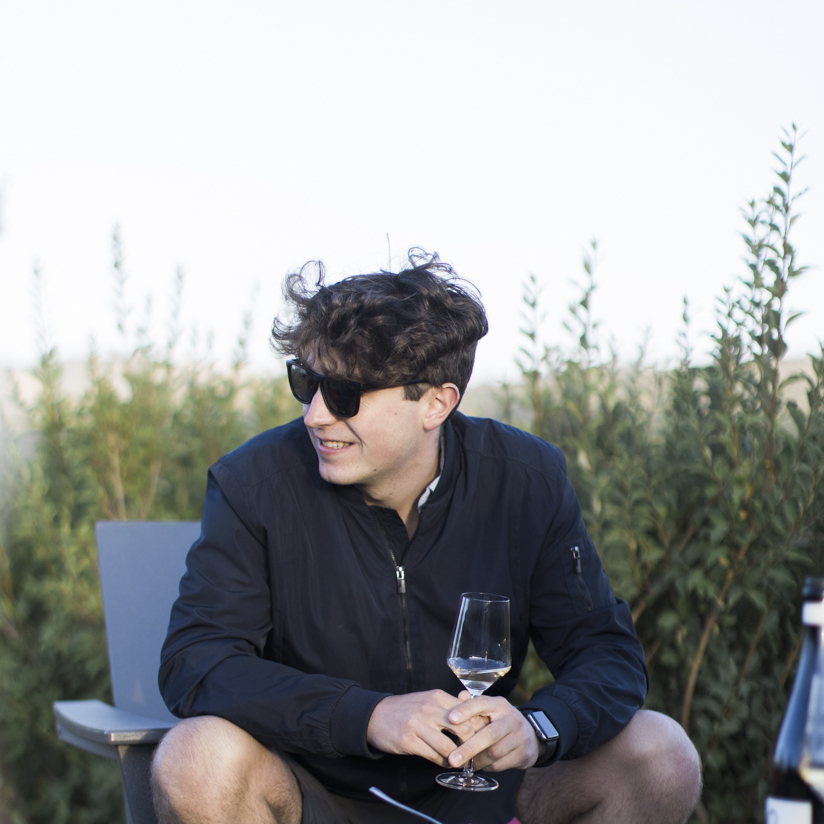 Frank Candau
winemaking & hospitality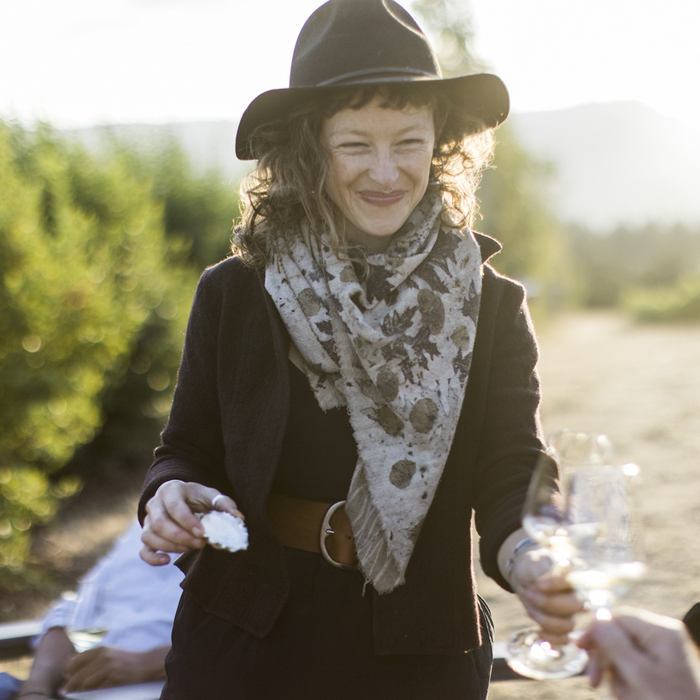 Erin Fahey
hospitality & garden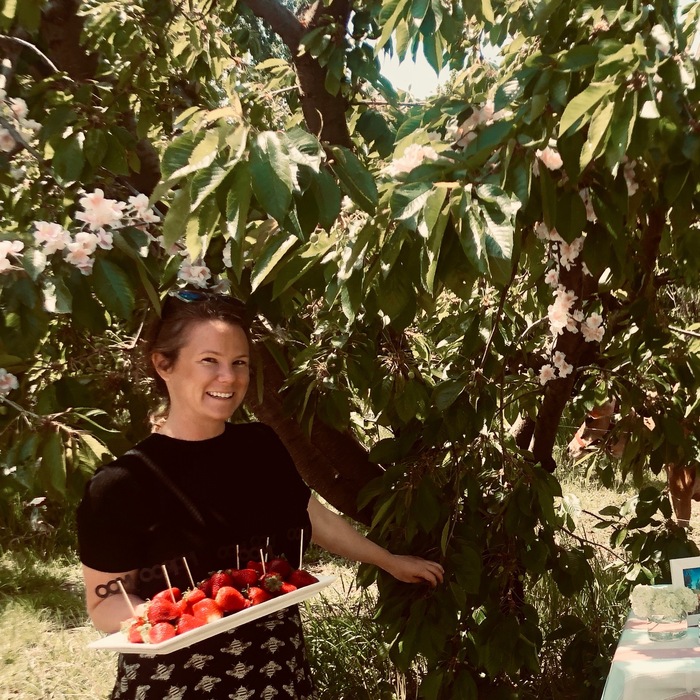 Audrey White
sales & marketing
Staff Favorites
We checked in with Stacy Birch, our hostess with the most-est and direct to trade co-ordinator to see what she's drinking this Fall. Have you tried any of these? – quptes from Stacy?