Introducing the Mencia Mayor – a new & limited release wine available for our Coterie members.
Just as the analemma represents a unique fingerprint of a place, we strive for each bottle of wine produced in our cellar to serve as a totem of its place of origin. Through meticulous farming and careful observation, each vineyard site and grape variety reveals its secrets, lifting the veil inch by inch, year by year.
A rare variety at home in the Mosier Hills
This pursuit of a deeper understanding is evident in the history of Mencia at Analemma. As one of the first domestic producers to plant Mencia vines, what began as a pilgrim's quest has developed into a deep relationship with this widely unknown variety. Today, Mencia vines are planted across three distinct soil types and through three different trellis systems in our estate vineyards. Mencia receives dynamic experimentation in the cellar and maturation in over half a dozen different types of vessels—from oak barrique to concrete to stainless steel.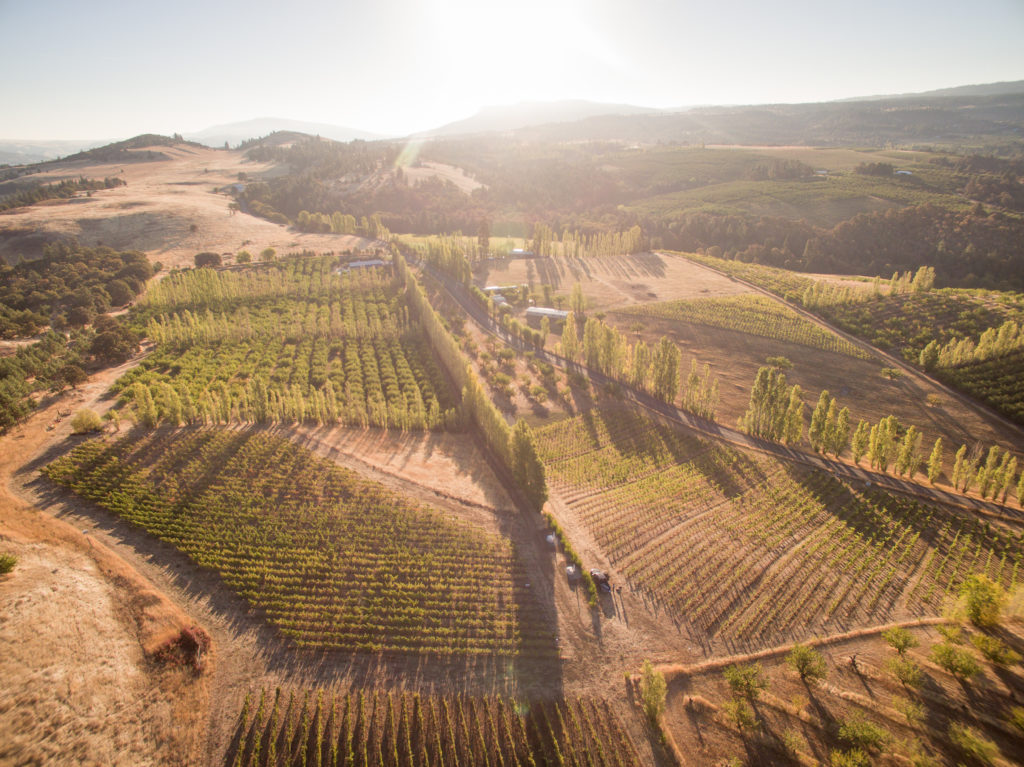 Elevated and Distinguished
Translated from Spanish, "mayor" means elevated, or distinguished. The Mencia Mayor reveals a distinguished and elevated expression of our classic Mencia and the discovery of what is possible from a rare variety in a new landscape. Effusive aromatics of anise and vanilla accompany ripe blueberry and blackberry with a silky finish. The Mayor is taut and lifted, balancing spice and fruit with concentrated, well-integrated tannins. This thrilling wine articulates varietal character alongside intrigue and mystery.
Reserved for our Coterie
The 2018 Mencia Mayor is one of those wines that may only ever be available to the Coterie. We produced 80 cases total, and already sold over 1/3 of our inventory since releasing this wine to our members two weeks ago – we haven't even poured a drop in our tasting room yet. We just announced our Fall Release last week, which includes brand new vintages of some of our foundational cool-climate wines, the highly anticipated return of a Mosier Hills favorite, and the inaugural release of a wine so special, we are struggling to keep it on the shelves.
Explore our expressions of Mencia from the Mosier Hills