The moment you've been waiting for — live life
and

make an impact.
Analemma is a Biodynamic® estate grower-producer
crafting wines of place that foster life and build community.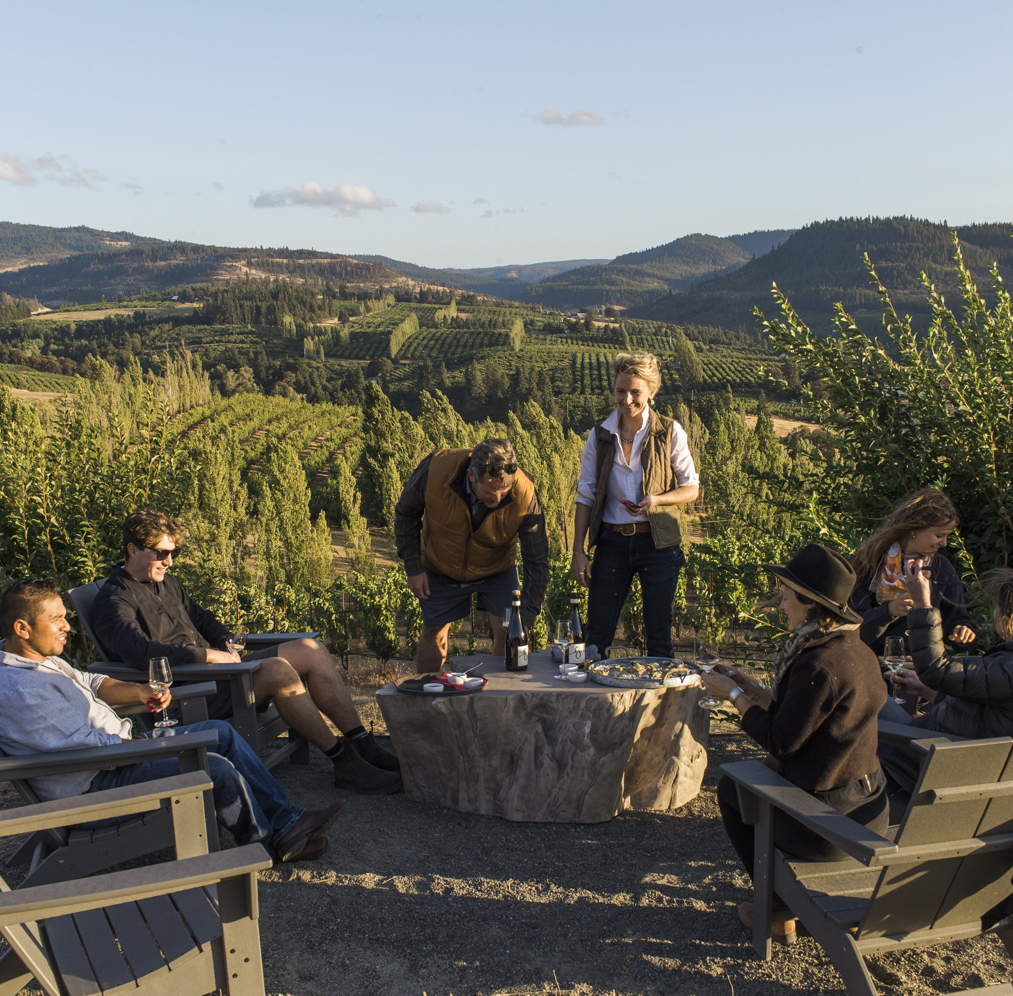 We believe our farming, our wine, and our work can change our world one farm, one bottle, and one conversation at a time.
You can become an essential part of that. Our mission is to foster life and build community through the production of fine wine. From inception we have worked to create vibrant distillations of place, and to share the magic of the land that we farm. The people who thrive on our team are imaginative, curious, and dynamic players who aren't afraid to get their hands dirty, take their careers seriously, and love making a difference in the world. If this sounds up your alley we'd love to hear from you. We are not actively hiring at the moment but would love to hear from you if you are looking for a career that brings to life the values we describe here.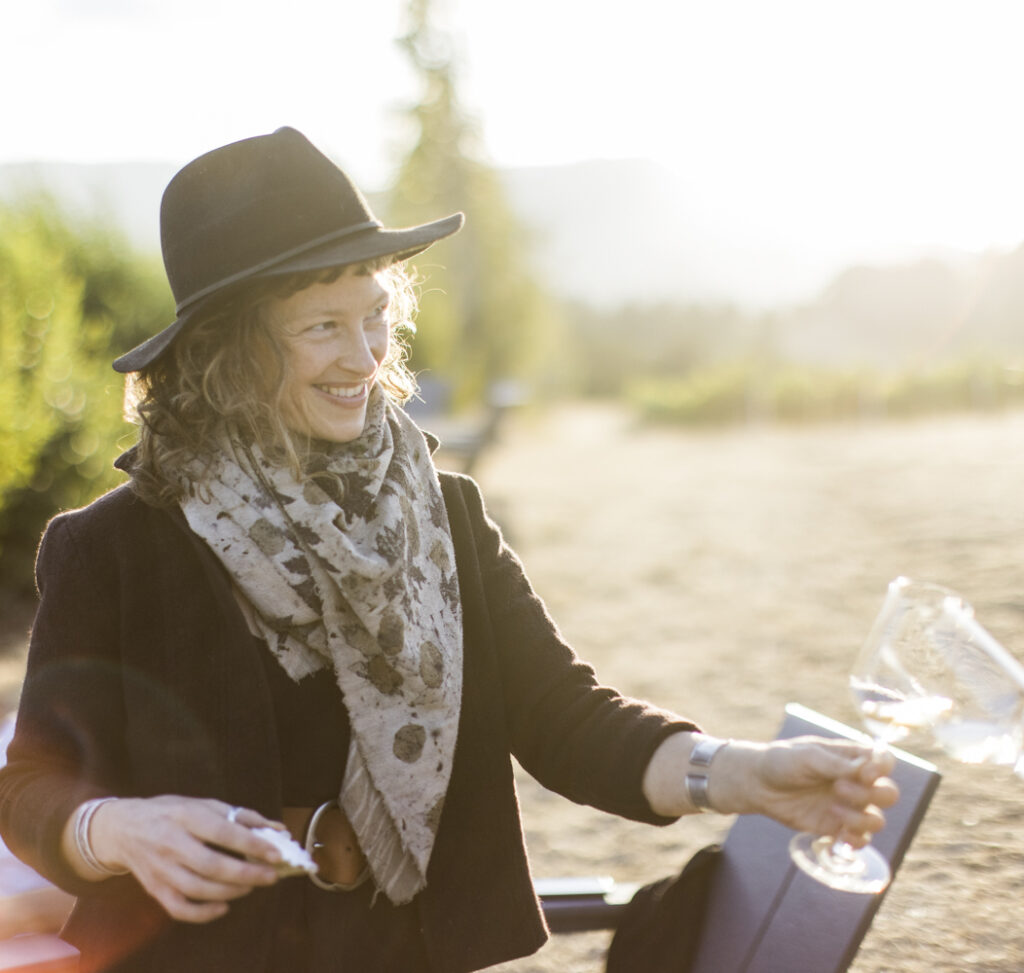 Your Values Fit In At Analemma
Join a team that reinforces the culture you want to be a part of.
★ Work with purpose to make a difference.

★ Build trusting relationships through courage and teamwork.
★ Create an environment for learning and be open to influence.
★ Include everyone's unique character and contributions.
★ Be for each other to create a culture of support.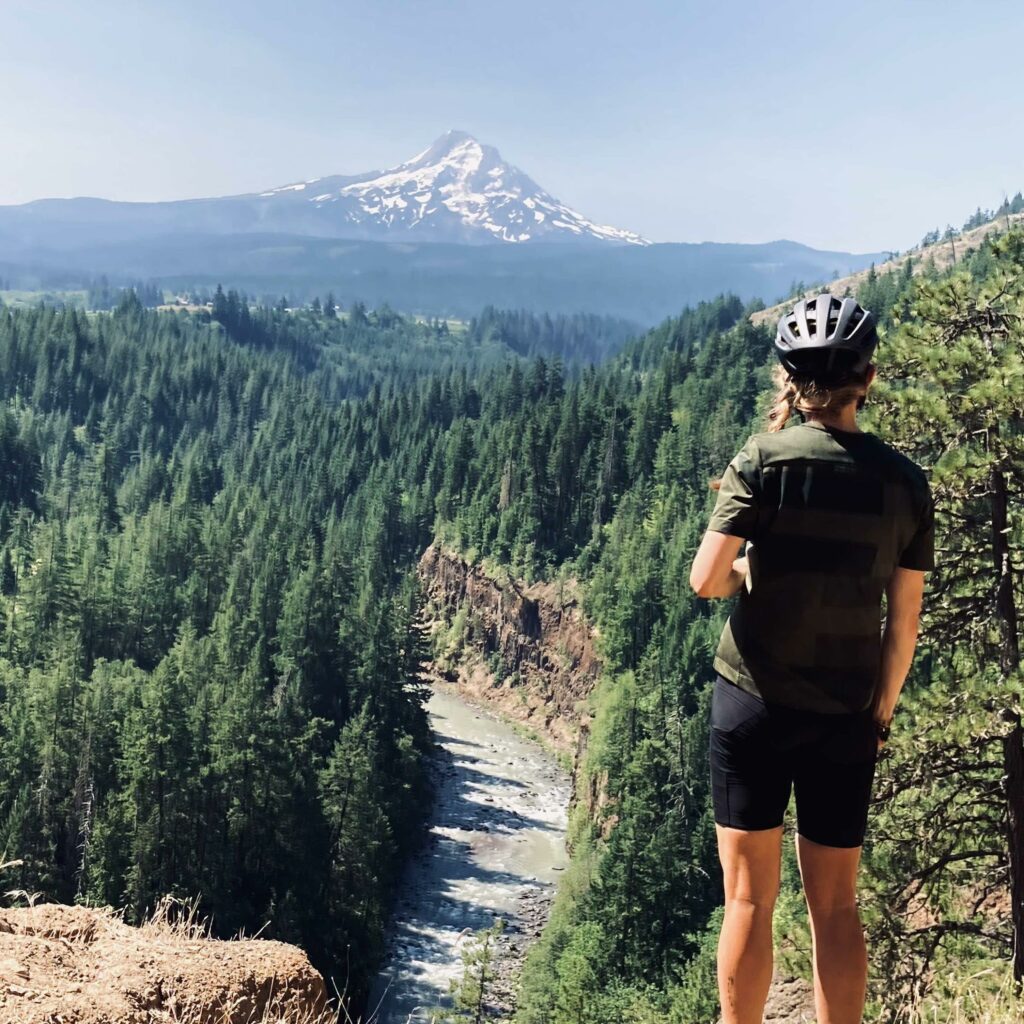 Benefits
Immediately enjoy a lifestyle designed to support your personal life and professional ambitions.
☑️ Enjoy work and recreation in a National Scenic Area
☑️ Competitive financial foundation and stability
☑️ Invest in your wellbeing as well as retirement
☑️ Personal and professional growth opportunities
☑️ Additional perks and offered to our team
If one of these positions is made for you…we would love to hear from you!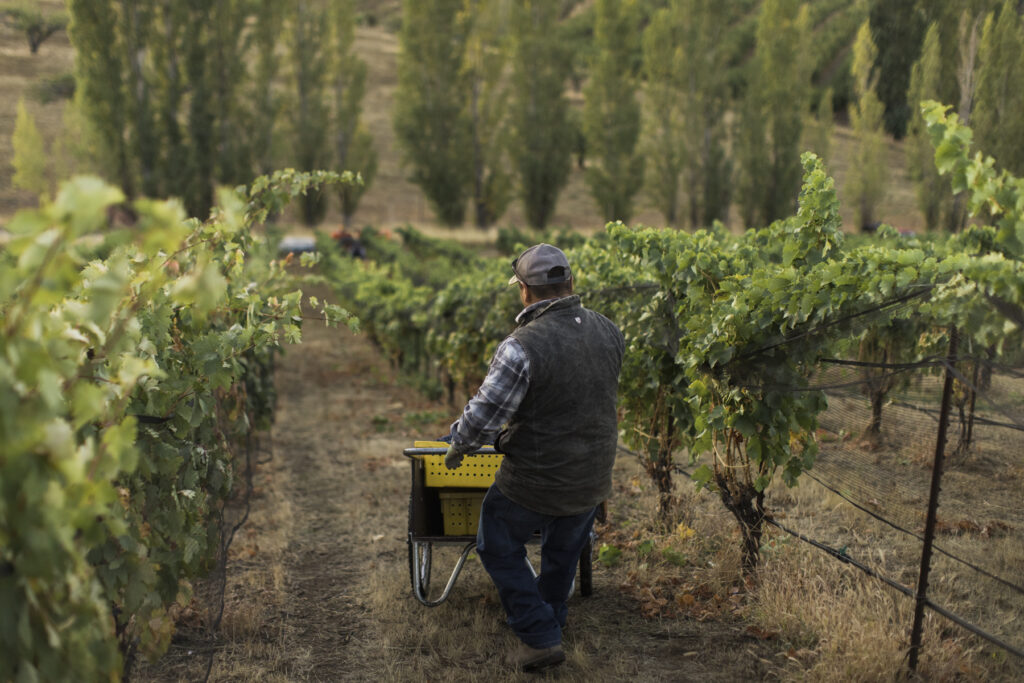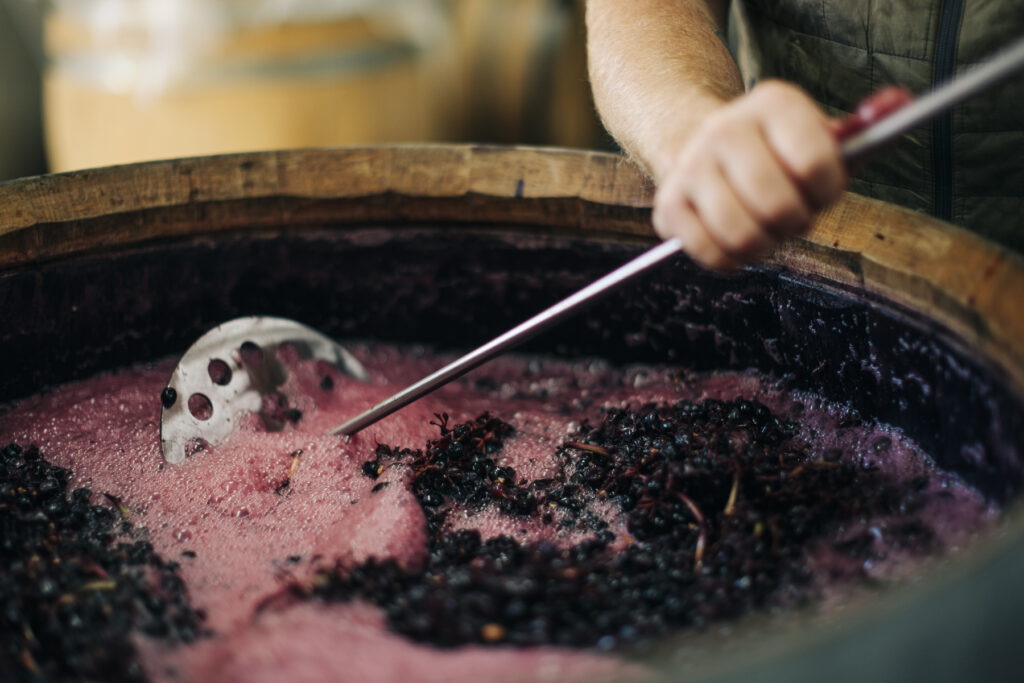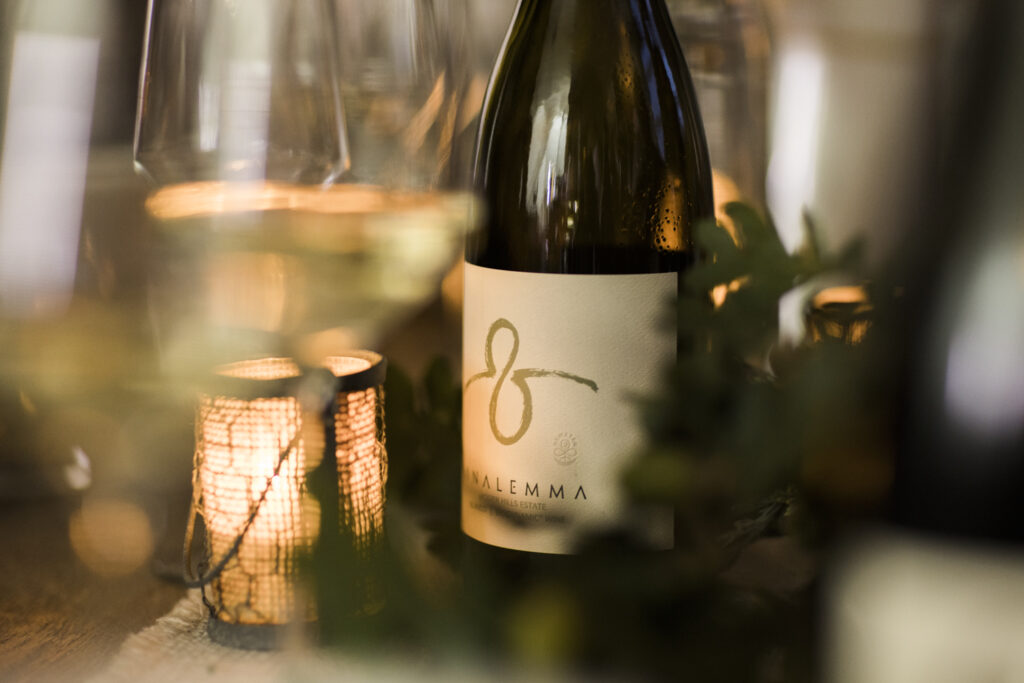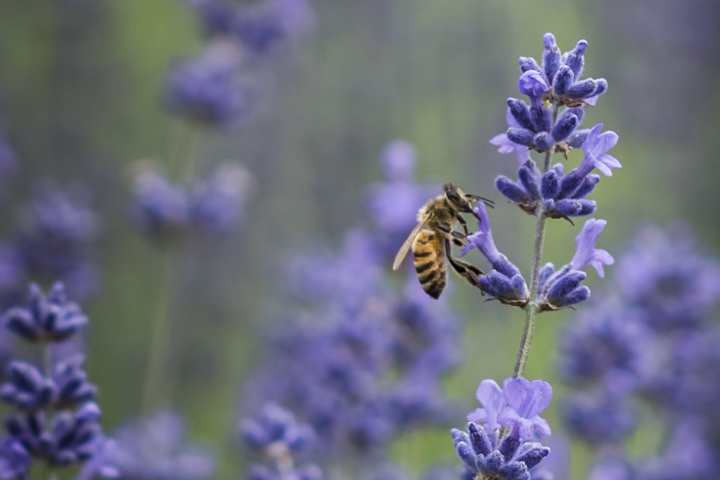 Analemma is proud to partner with other organizations to give back to our community and the planet