Analemma's tasting room will re-open on March 31st with the return of some of your favorite experiences as well as exciting new offerings. We can't wait to see you!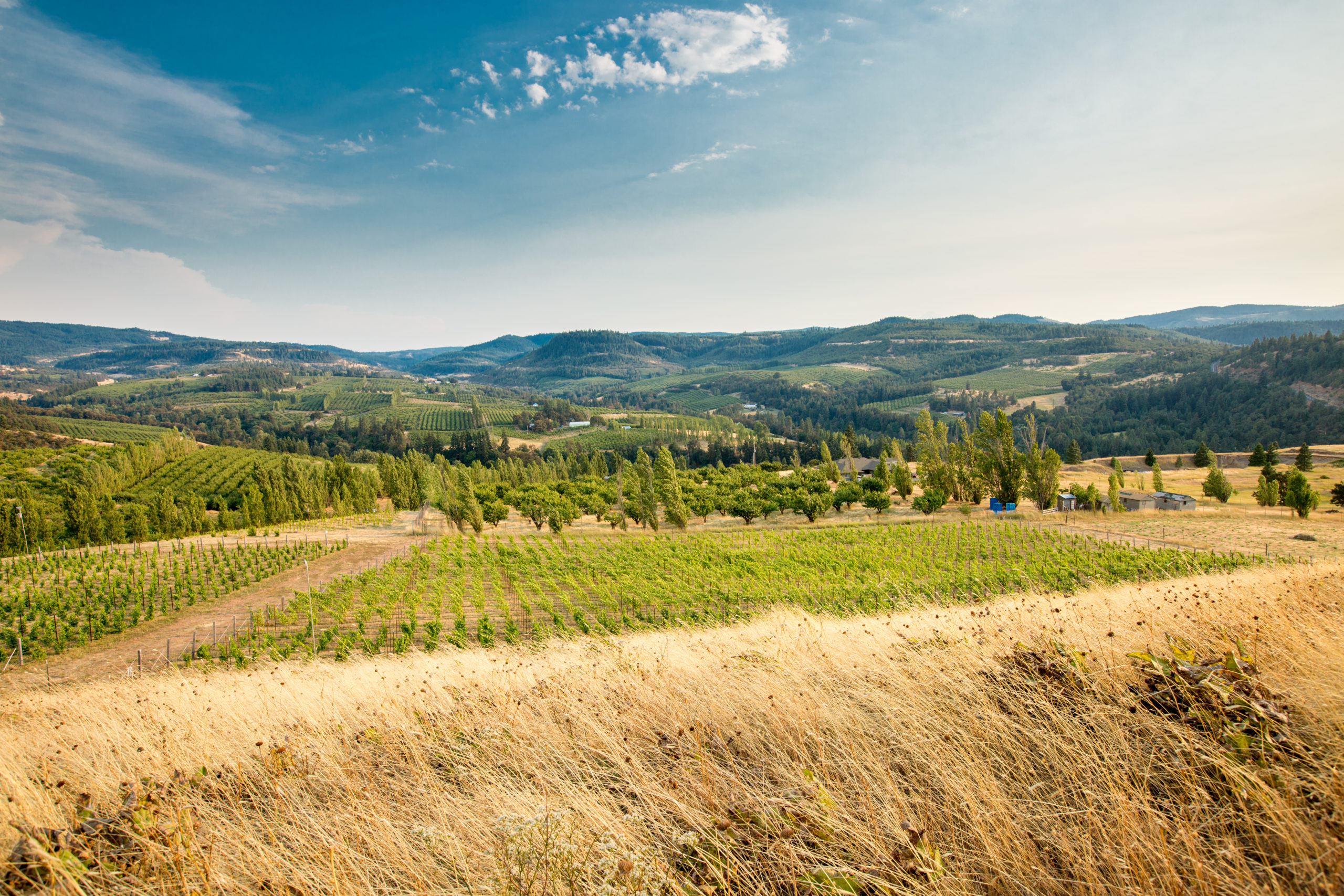 The taste of Analemma Wines reveals place and purpose
We are a Biodynamic® grower-producer, nestled in the Mosier Valley of the Columbia River Gorge National Scenic Area. Here, we employ careful farming and meticulous winemaking to craft memorable wines.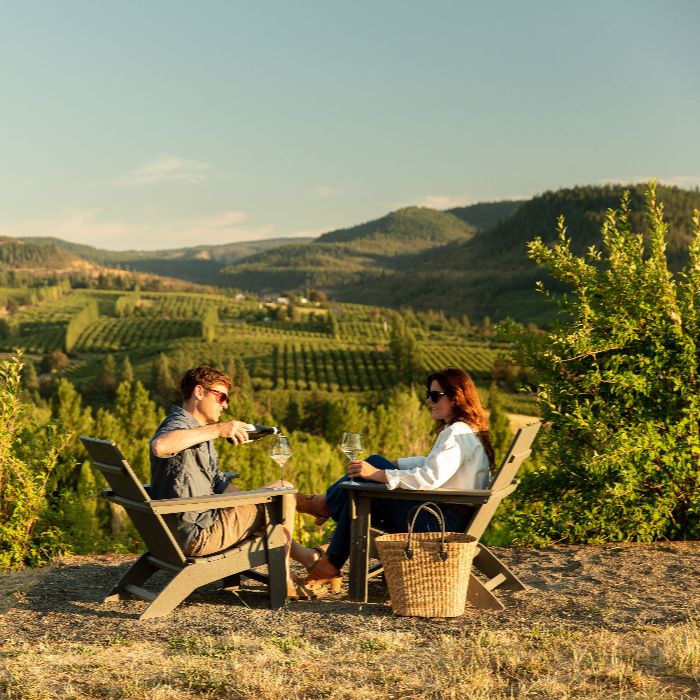 A Place Unknown
Snow-capped volcanic peaks frame the Columbia River Gorge, where rainforest, mountain valley, and high desert climates collide. The distinctive soil, forged by volcanos and cataclysmic floods, combined with its dynamic climate enable this small region to produce some of the most compelling wines on earth.
We invite you to discover how we found our heart and home in the Mosier Hills.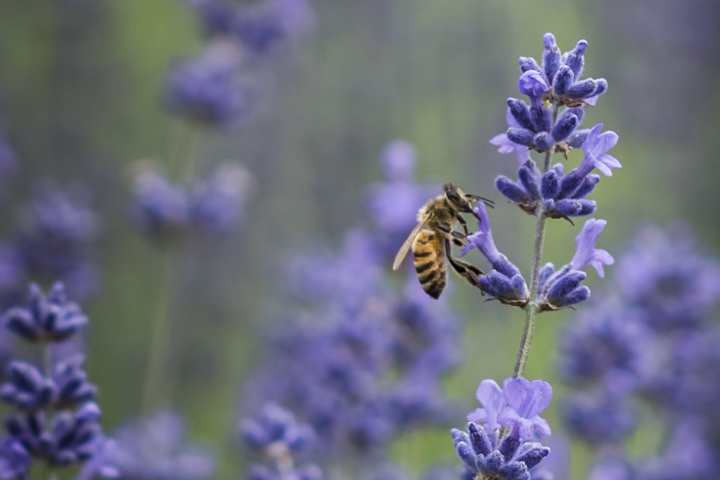 Biodynamically Grown Estate Wines
Our primary goal is to produce fruit of individuality that reflects the place in which it is grown. Analemma wines are true–real, with purpose and inspired by nature. Each expression speaks of a specific time and place, an unveiled articulation of the growing season and terroir.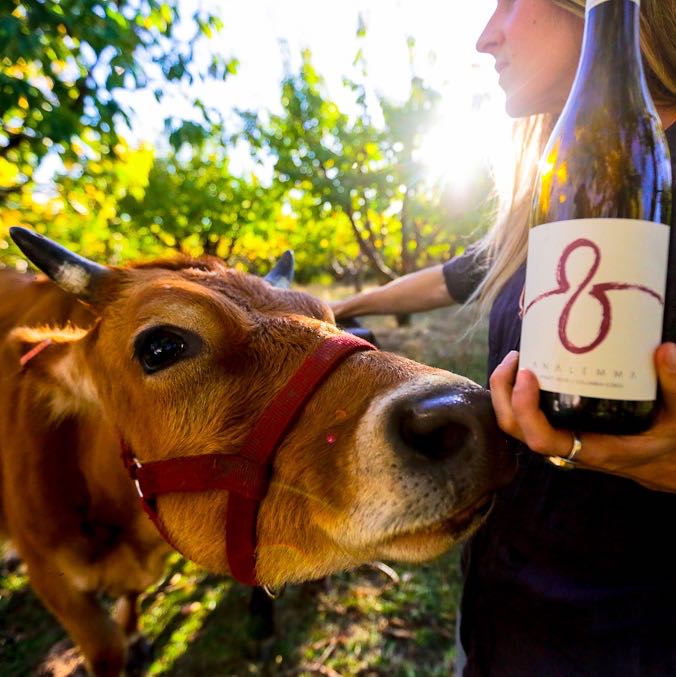 Exploratory Field Tasting
Join us for a classic Analemma experience. This roving tasting includes a tour of our Biodynamic® estate.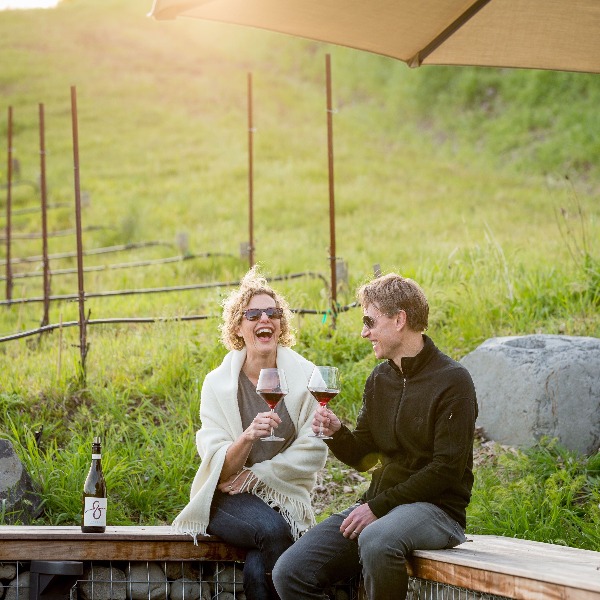 Analemma Al Fresco
We invite you to join us for tastings, glass pours and bottle service on the patio by reservation for a party of up to six.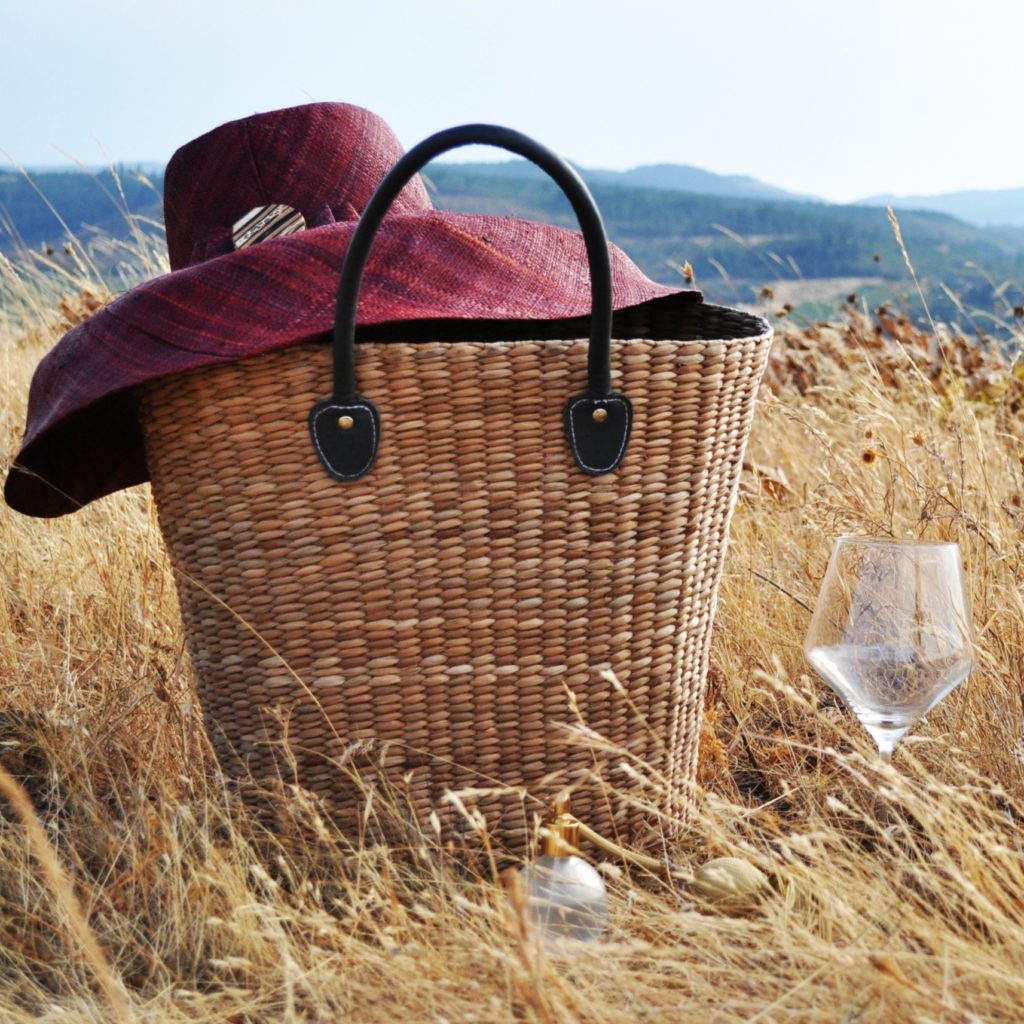 Gorge Grown Vineyard Picnic
This gourmet picnic has been created in collaboration with Boda's Kitchen and celebrating our local food economy.
Slide
"Analemma winery is one of my all time favorites to visit!!! Snuggled in the hills of a Mosier , Oregon it is sooo picturesque. My family and I visited last weekend and had a fabulous experience passing the regular tasting patio and walking thru the vineyards to an upper terrace !!!! A basket of spectacular wines, glasses, bottled water was waiting. I felt like I was in Italy. The view is just gorgeous. Every time we visit it just gets better and better. The staff is like family and treat each guest with care, visiting each table and explaining exactly what your drinking. I highly recommend visiting Analemma!" - Sheila Fitzgerald, Google Review 11/2021
Slide
"We visited the winery yesterday and had the most fantastic afternoon. Frank was super great - knowledgeable, hospitable, genuine. Great wines - well crafted, ageable, very much cared for during their time in barrel. At the end of the day we regretted not making a larger purchase and will absolutely be back for more. Thank you for making our day happy!" - Luc Willett, Google Review 5/2022
Slide
"We absolutely loved our time at Analemma. Kris was so welcoming and accommodating and took the time to share many interesting details about the area and their vineyards. Learning about the different vineyard locations helped us experience the nuances in the wines. My tip would be to do the tasting and then buy a bottle to drink at the top of the hill overlooking the most incredible views. We cannot wait to return next time we are in the area!" - Emma Sacks, Google Review 11/2021
Slide
"We had a terrific visit and tasting. The wines were fresh, delicious, and in some cases unique. I learned a lot about wine growing in the Columbia Gorge, and I expect to buy Analemma wines for years to come." - Thomas Hellie, Google Review 10/2021
Slide
"Amazing wines, generous people, gorgeous views, heartfelt welcome : thank you Analema team and Kris and Steven :). - Calebs Wines, Google Review 4/2022
Slide
"What a great winery and wine selection! We love their philosophy of wine creation, from farm to bottle. It's definitely worth the time to stop and savor their wines and experience!" - Brian Stahl, Google Review 5/2021
Analemma is proud to partner with other organizations to give back to our community and the planet