Introducing the 2023 Winegrowers Series Cohort!
meet the team making wine with us in the 2023 vintage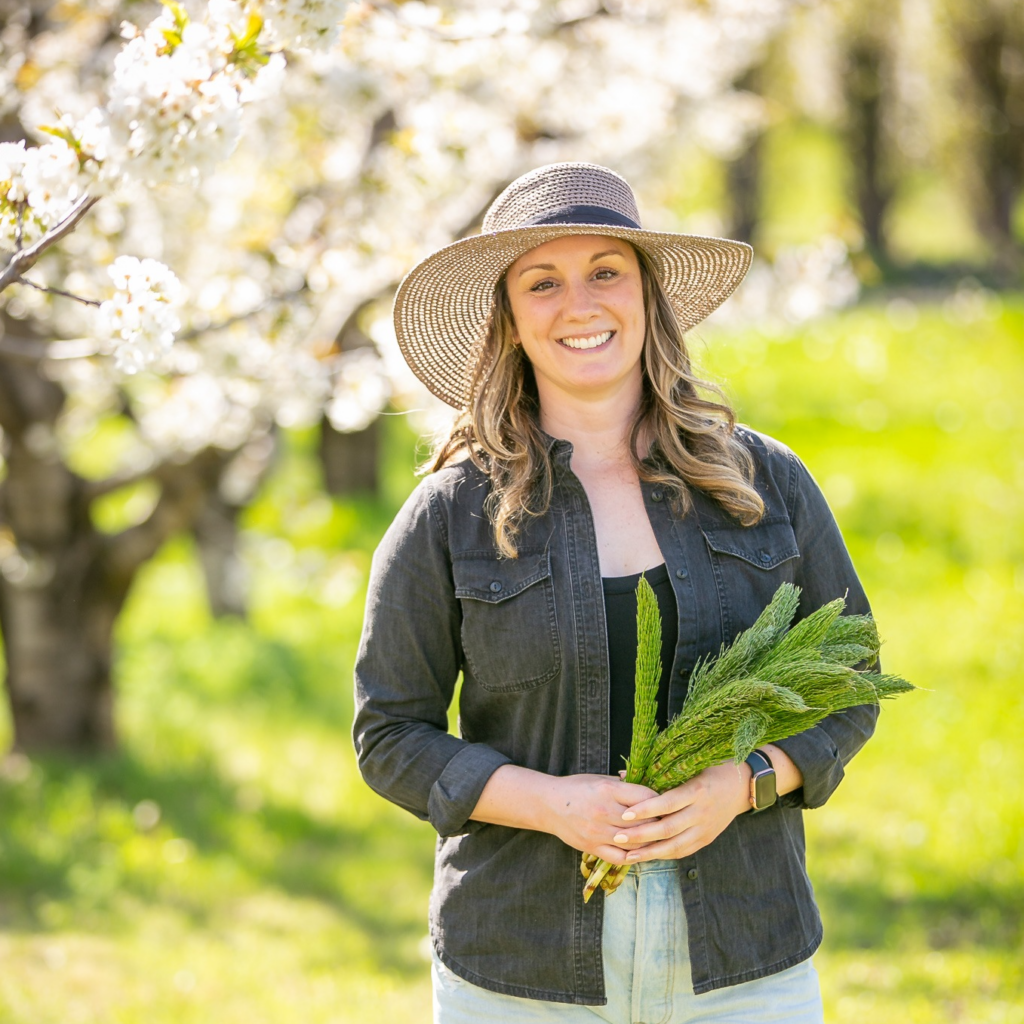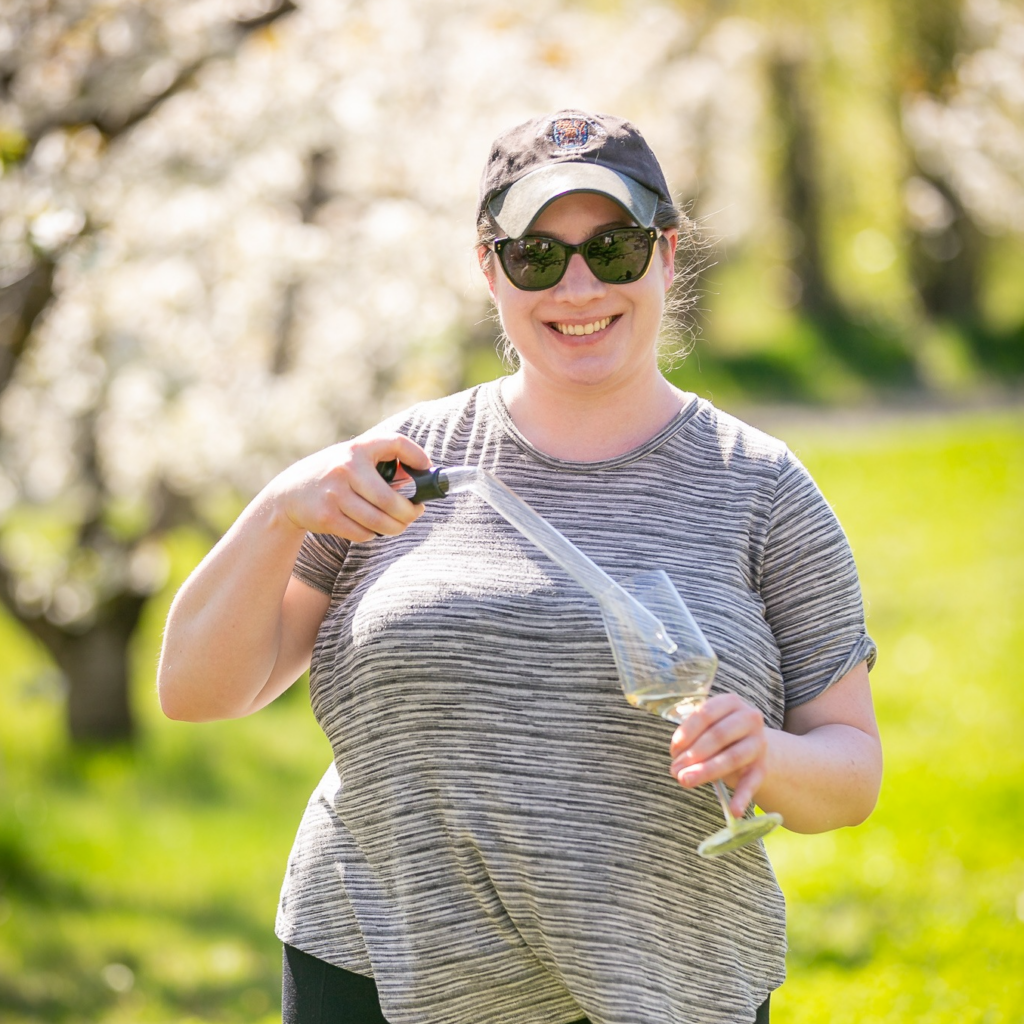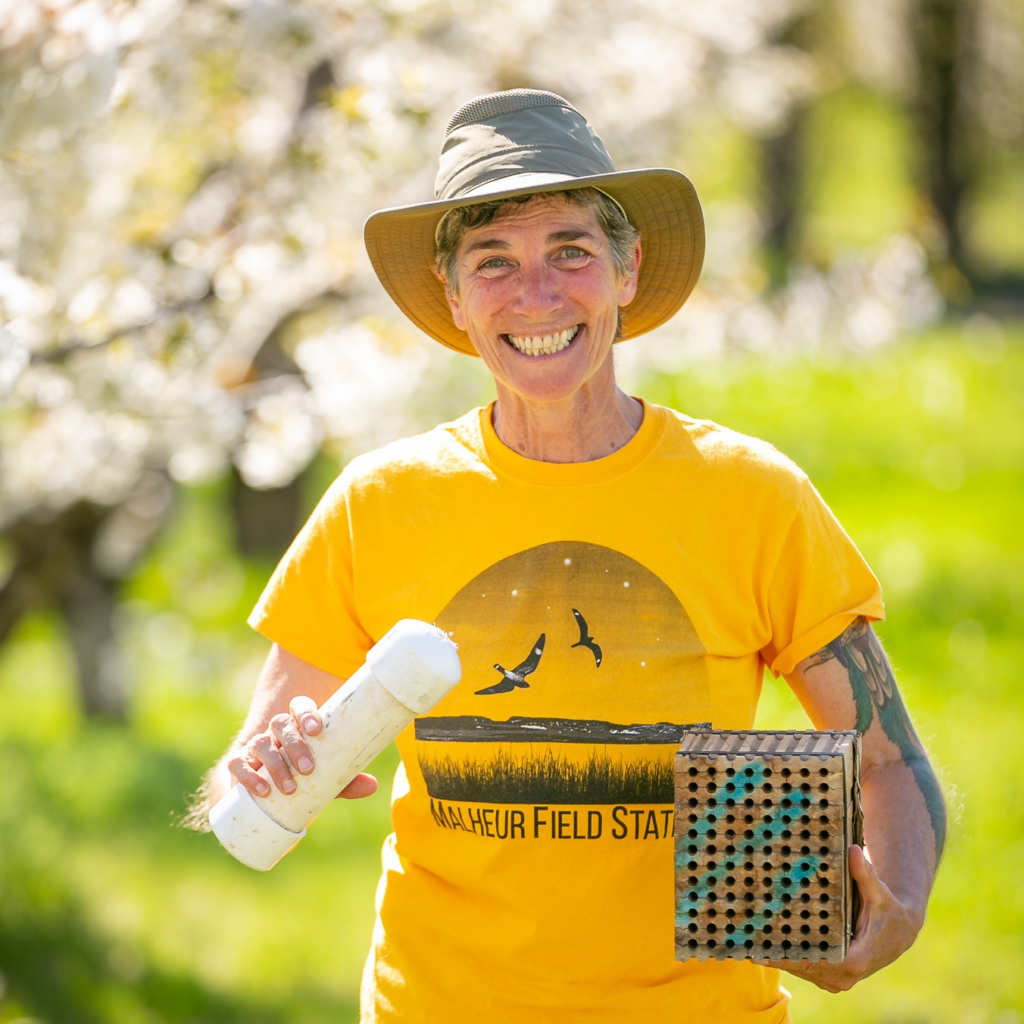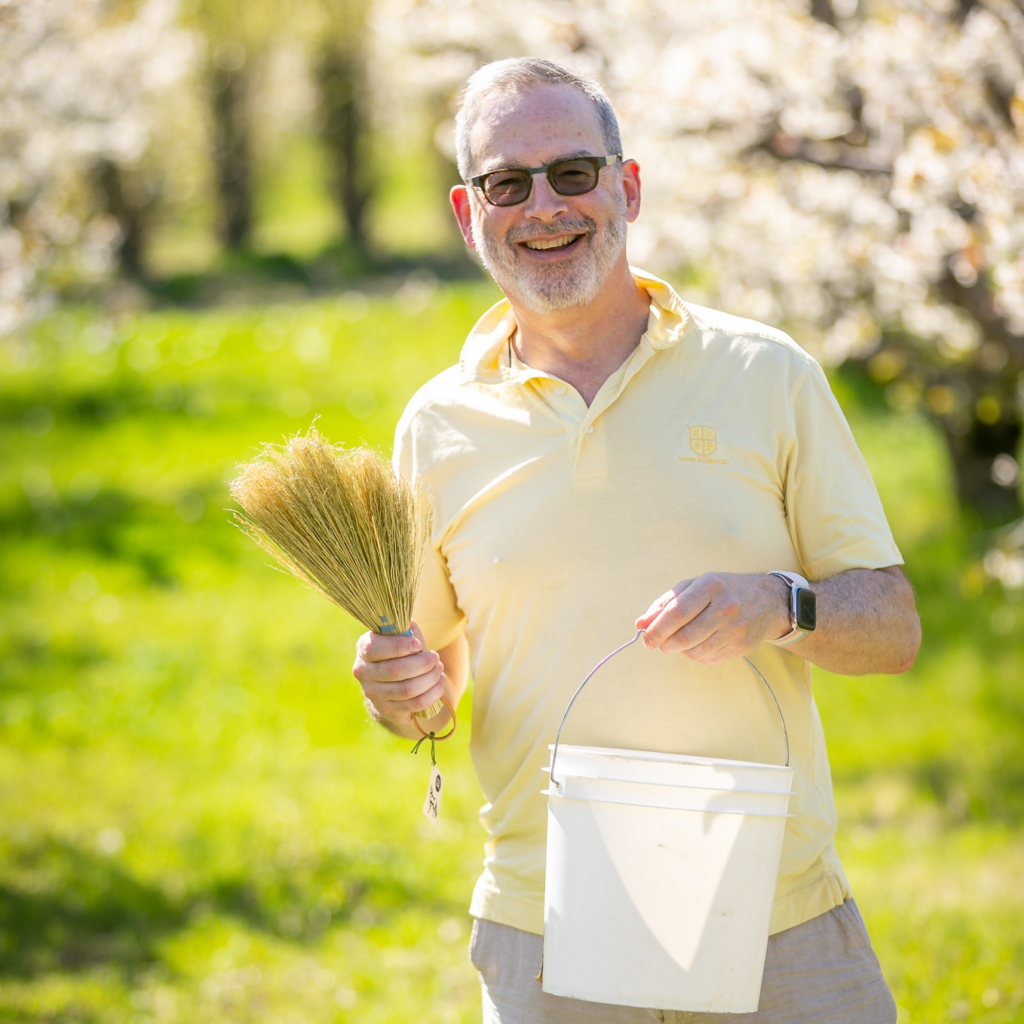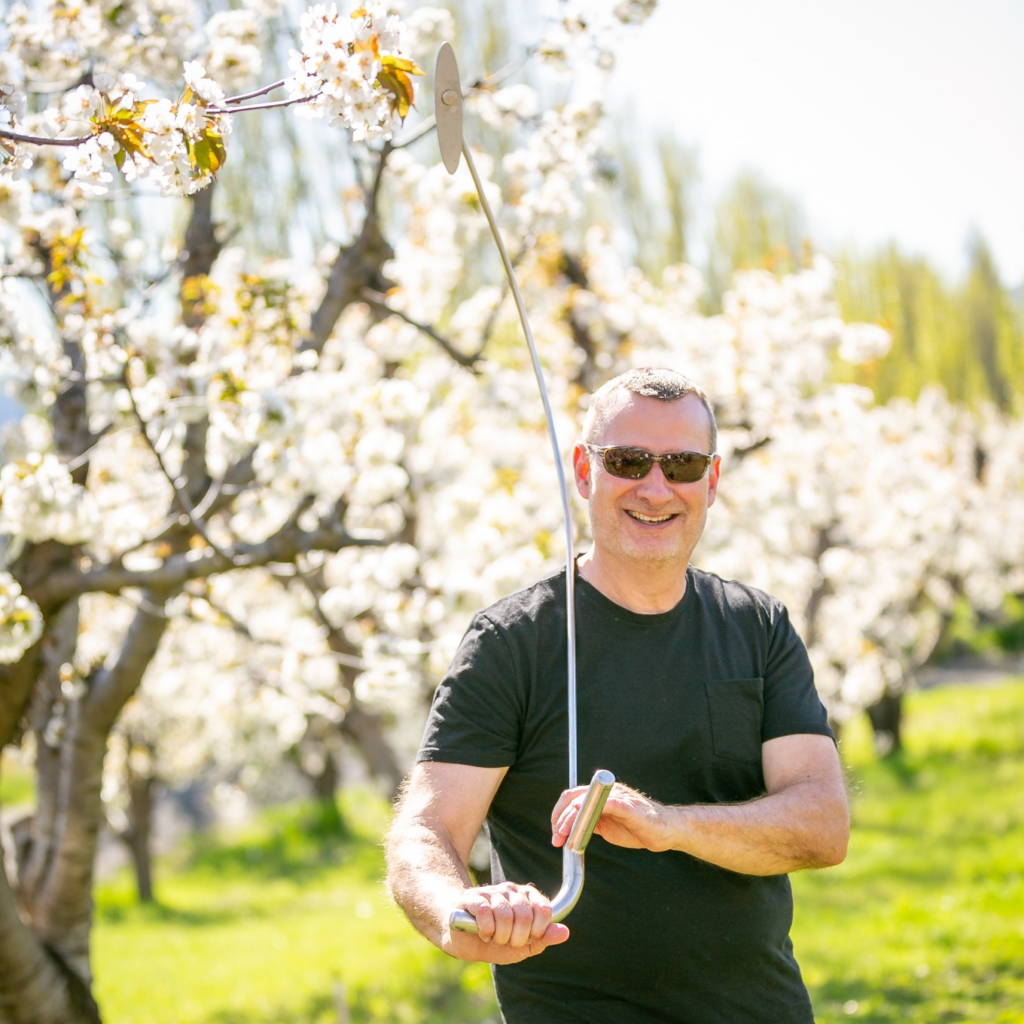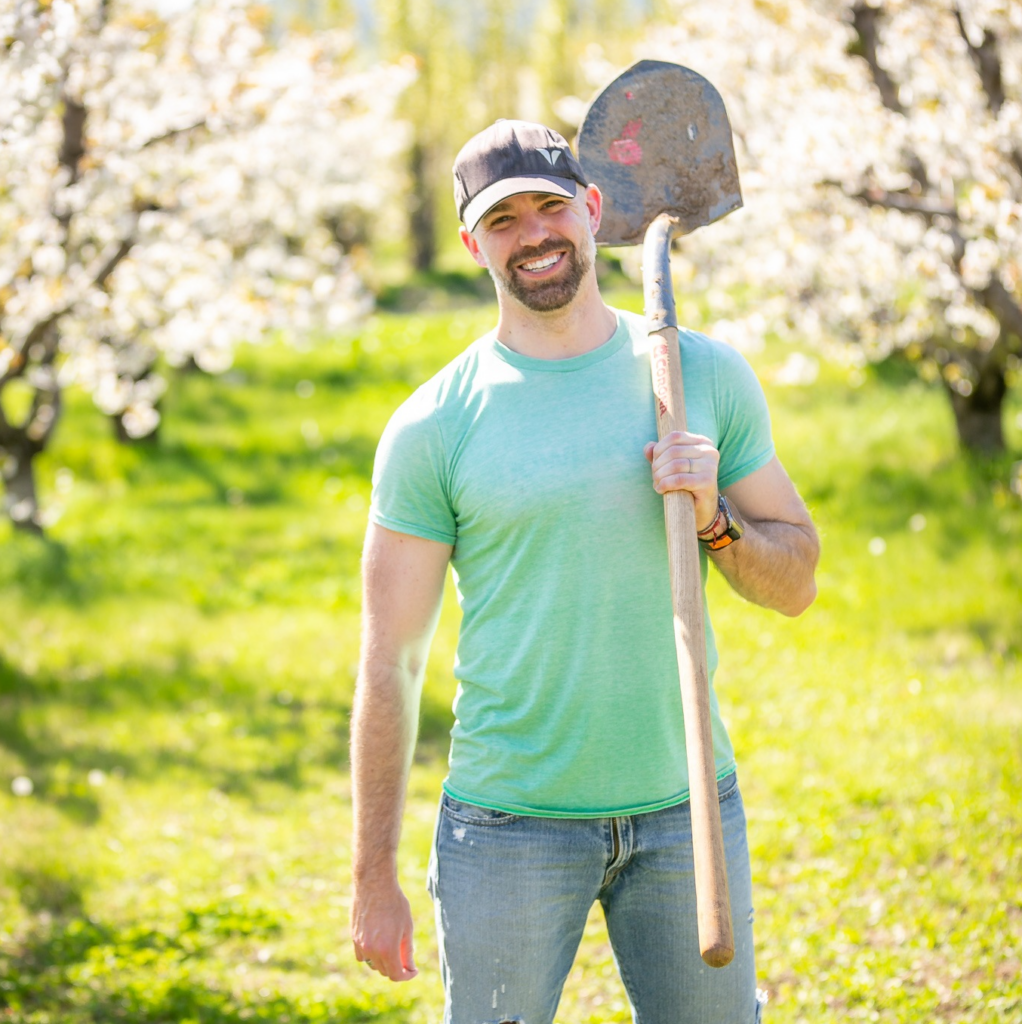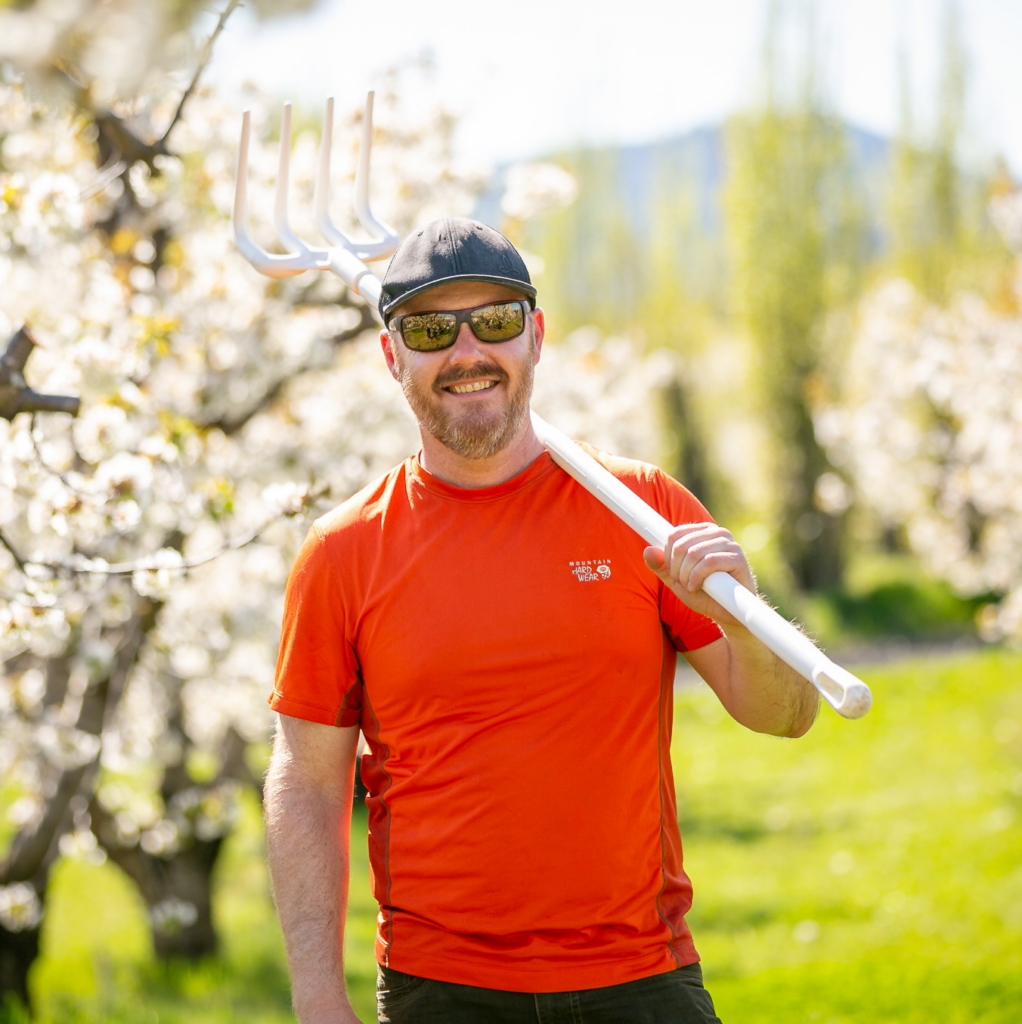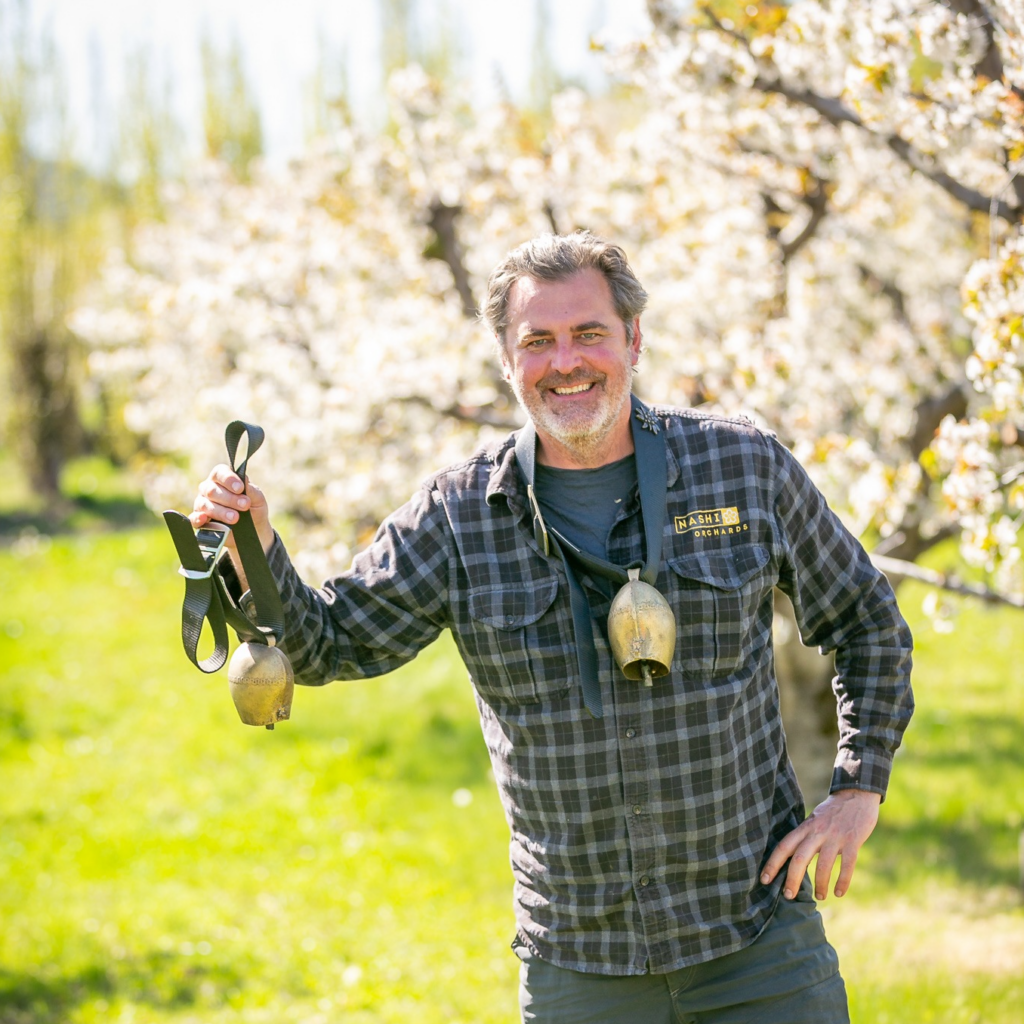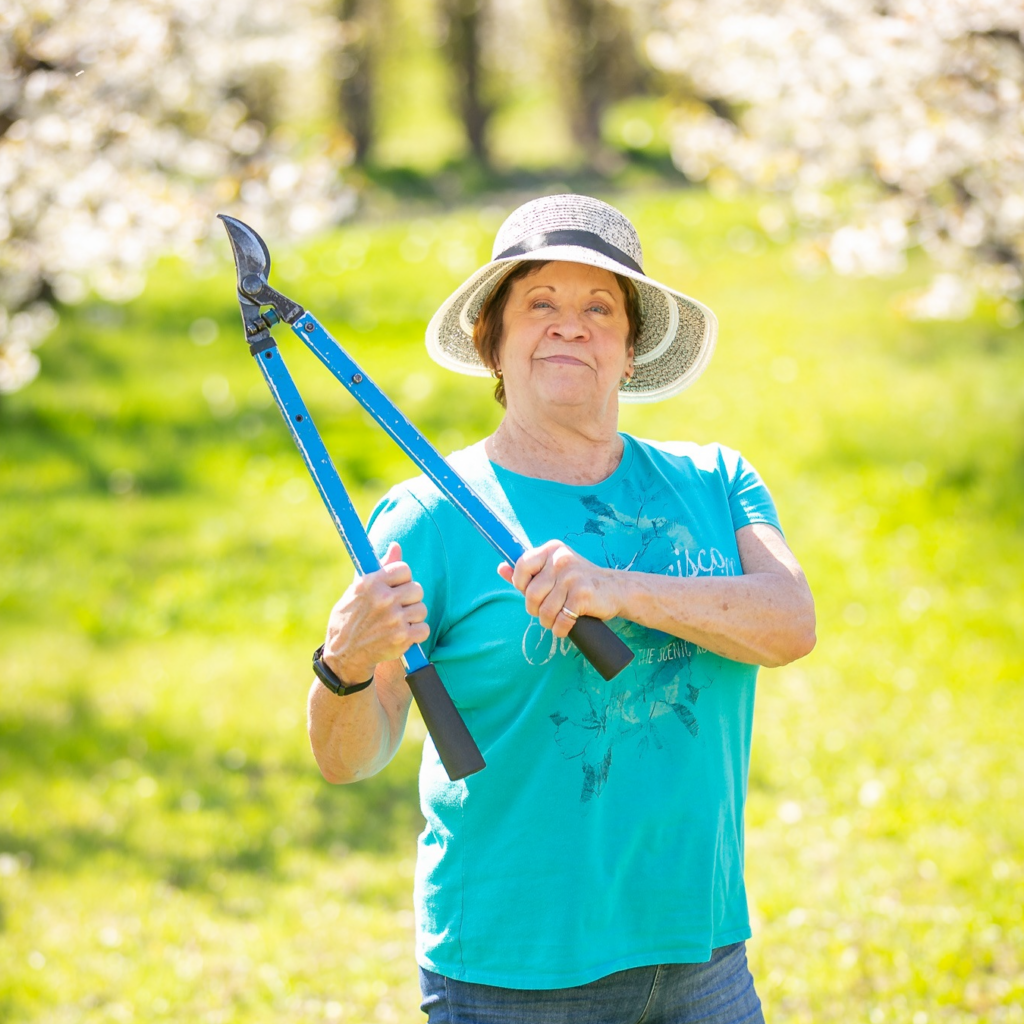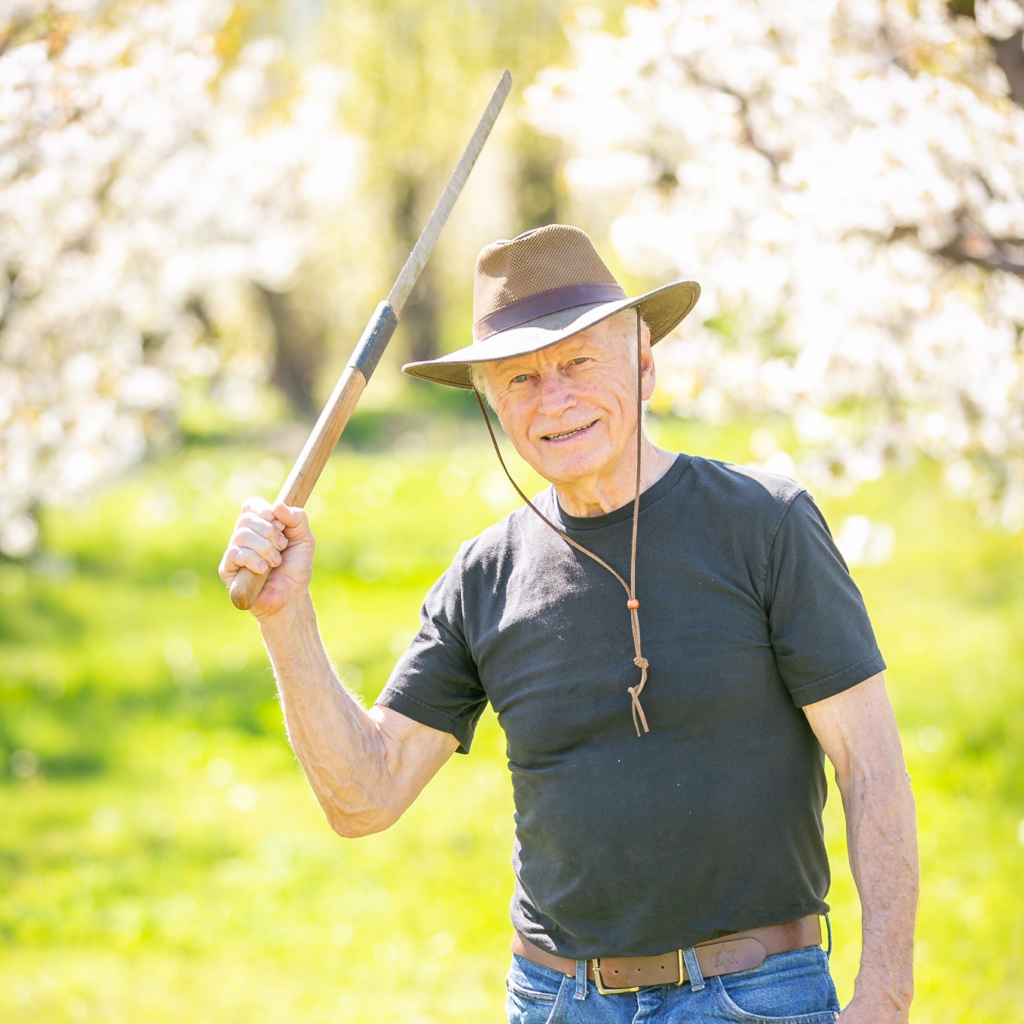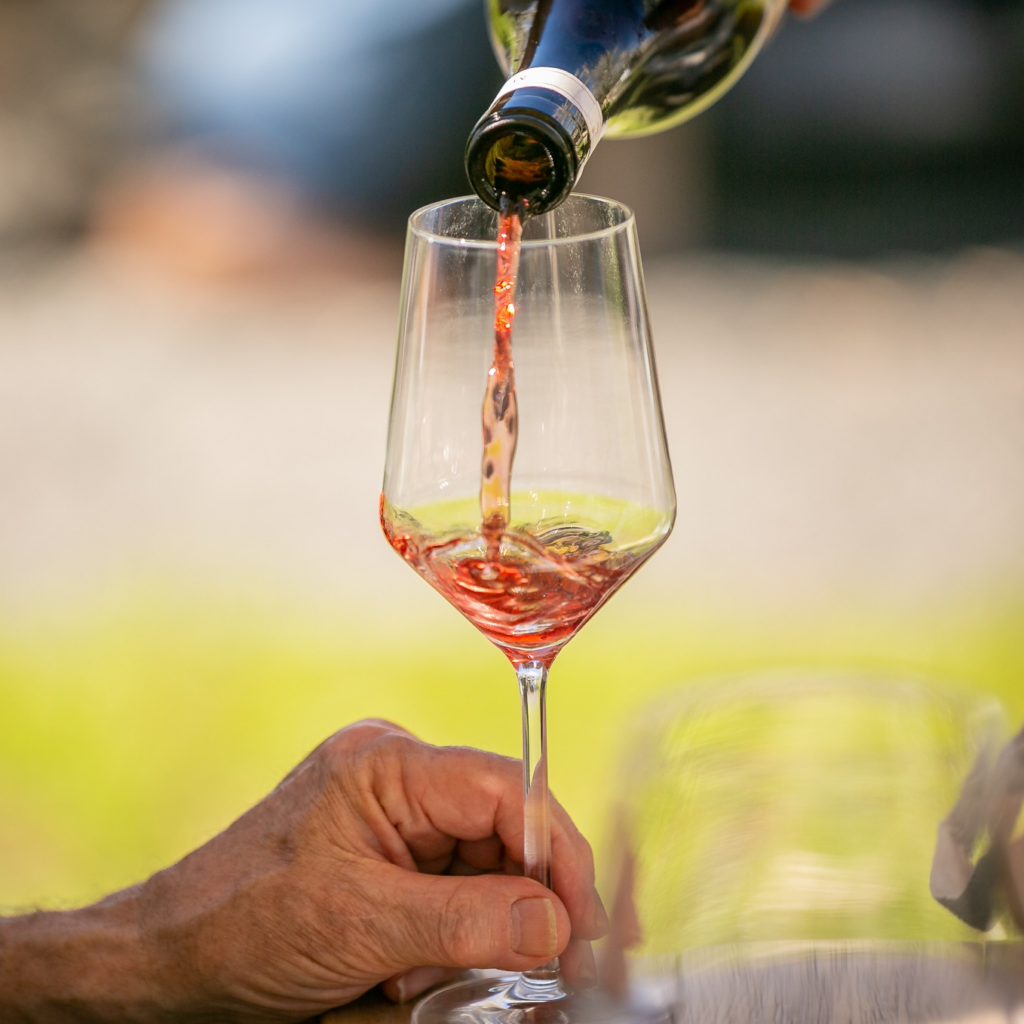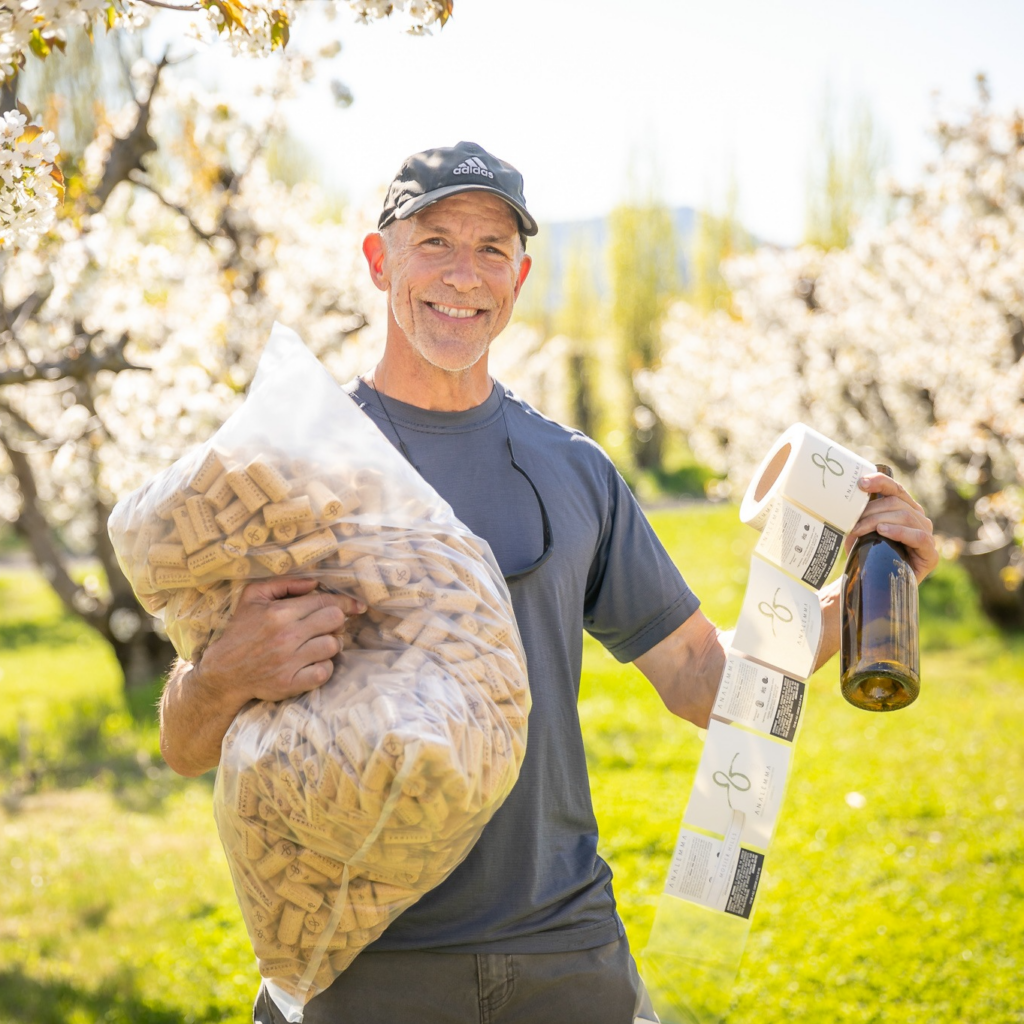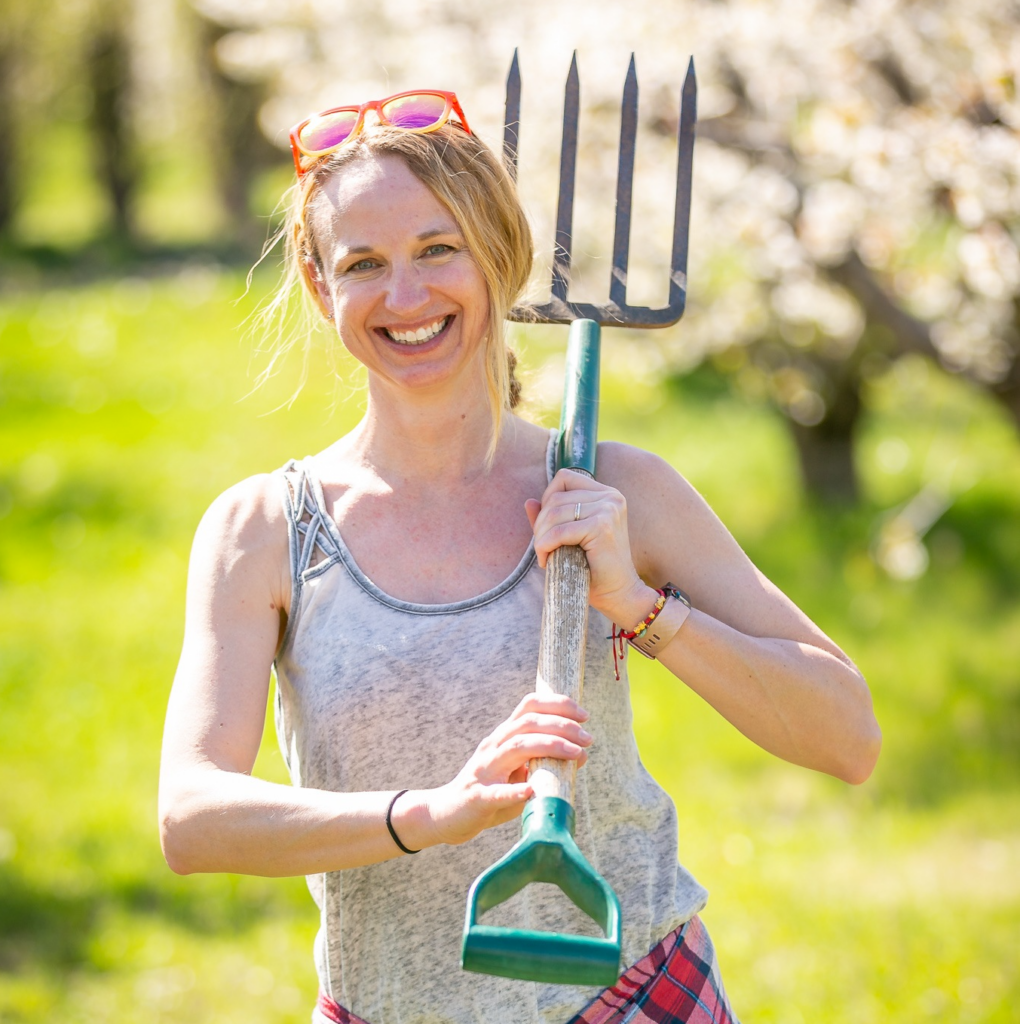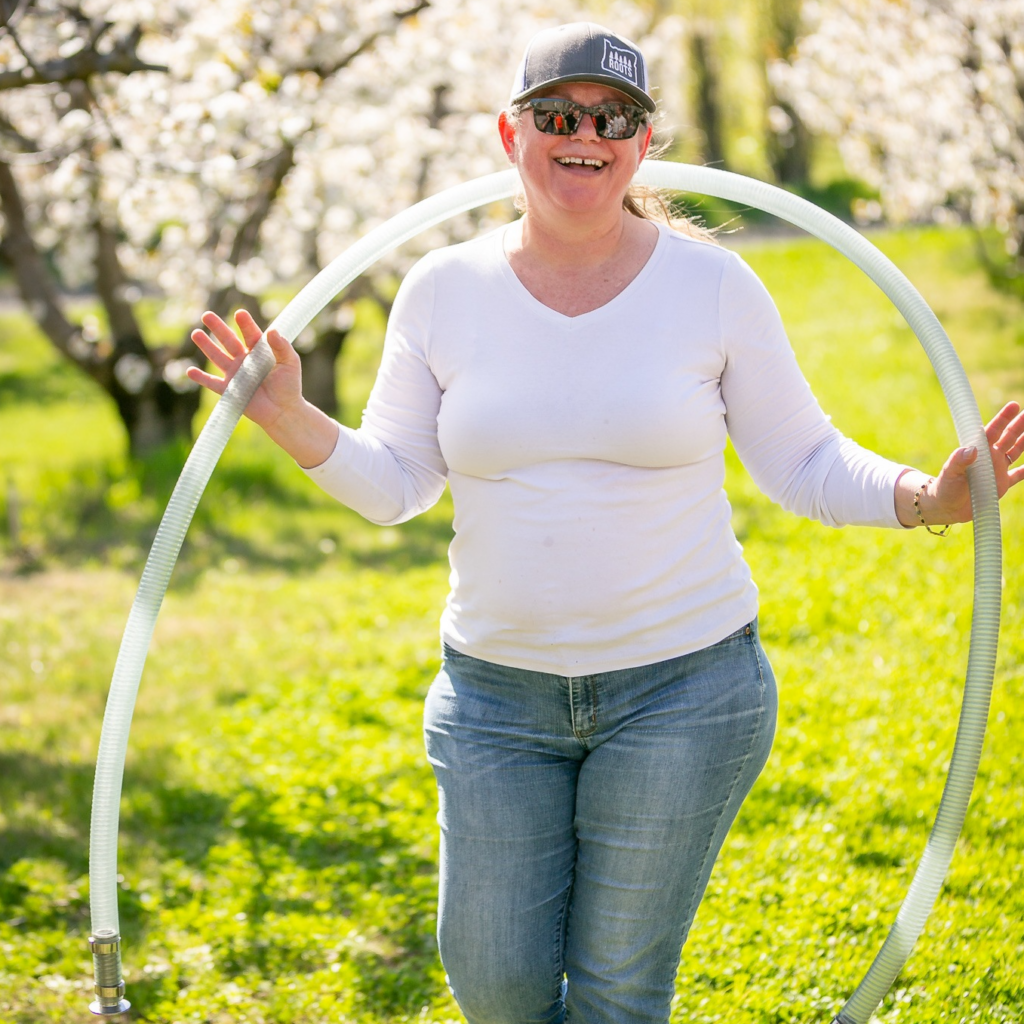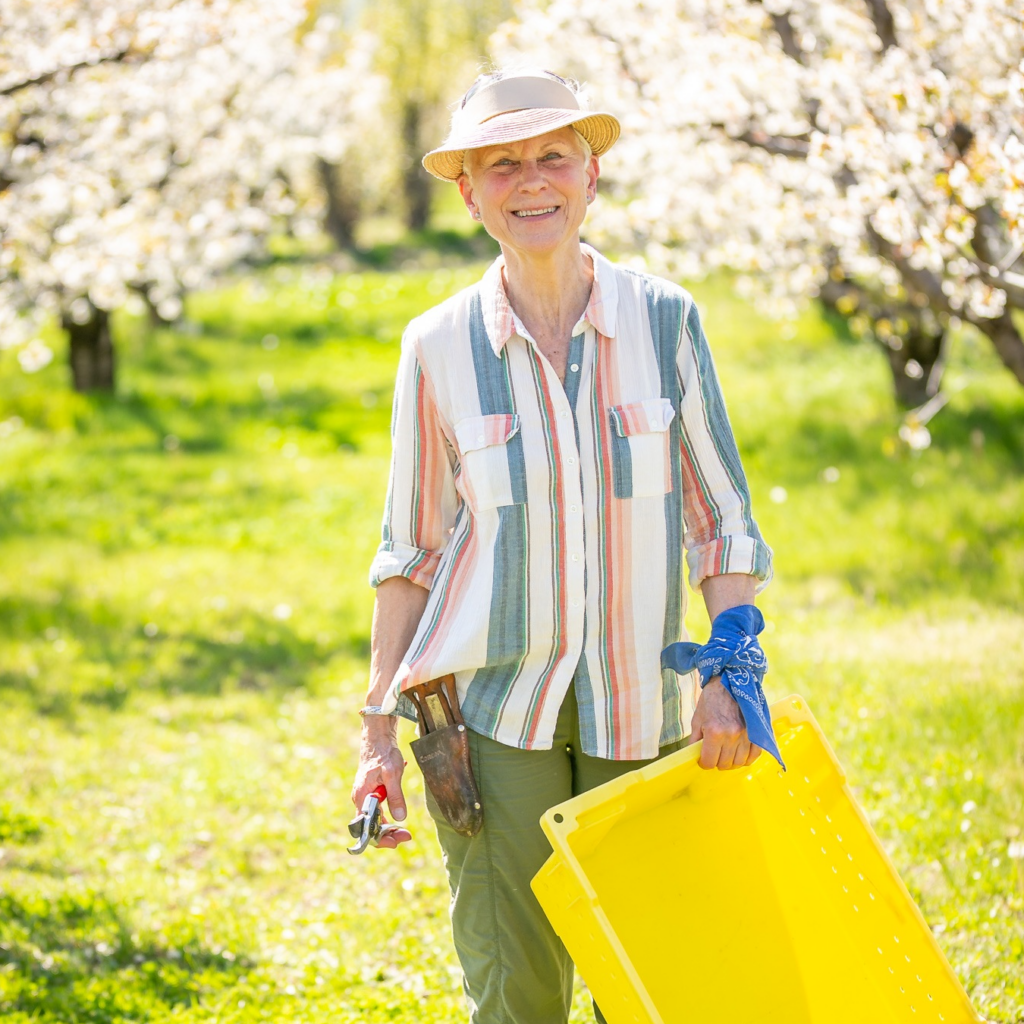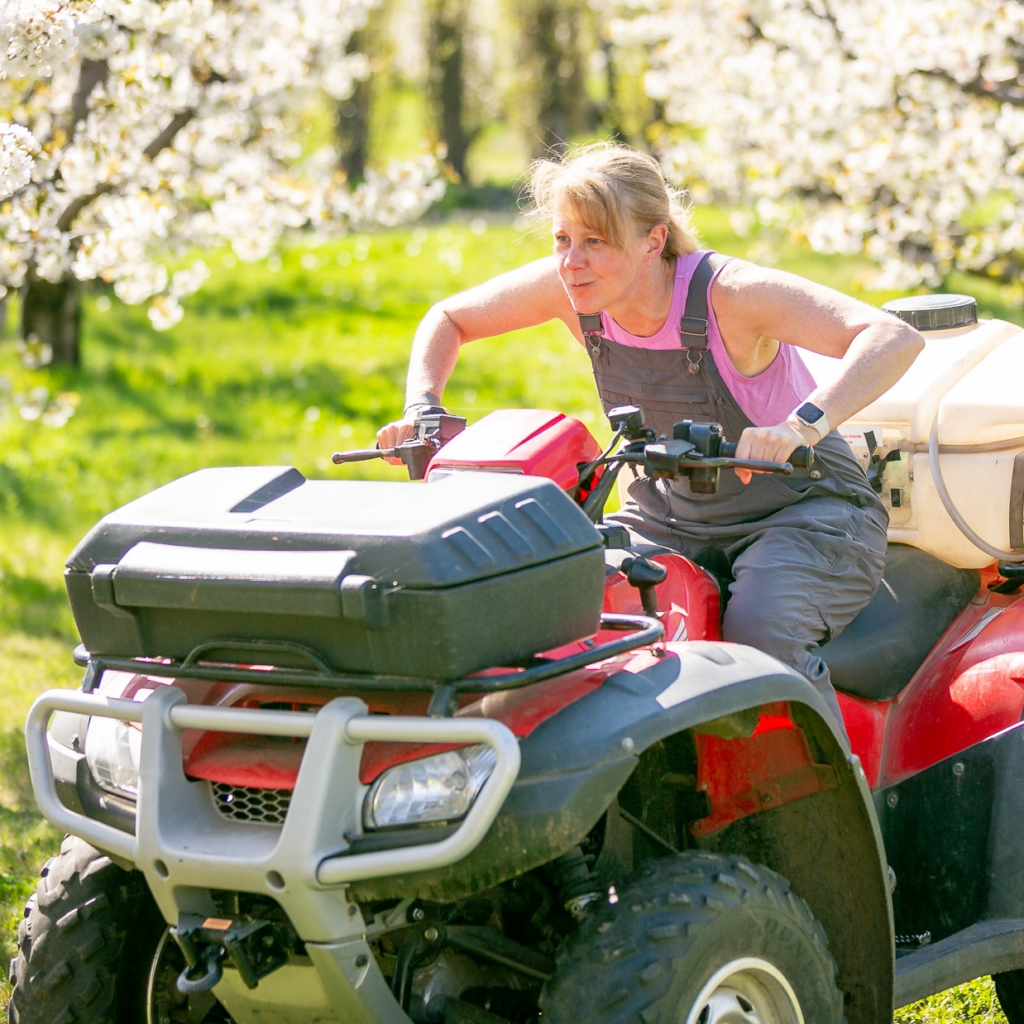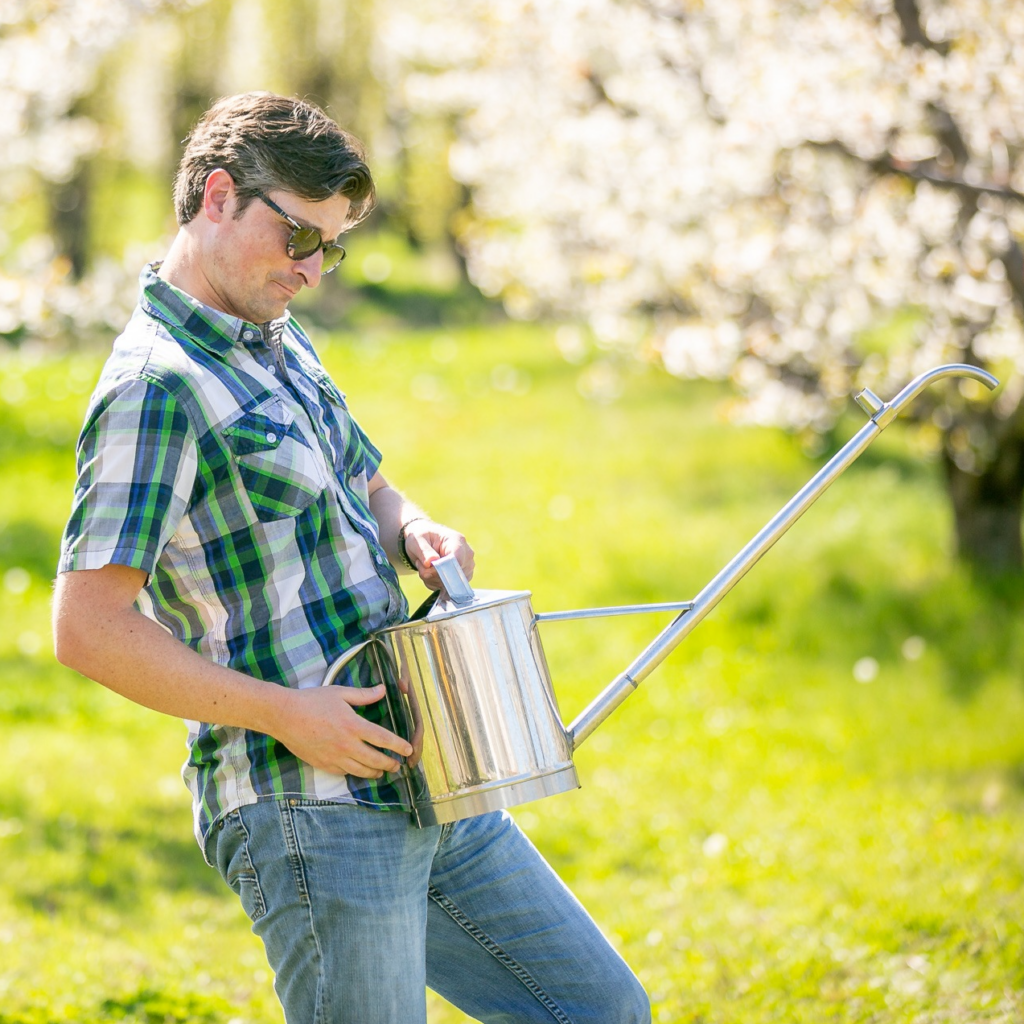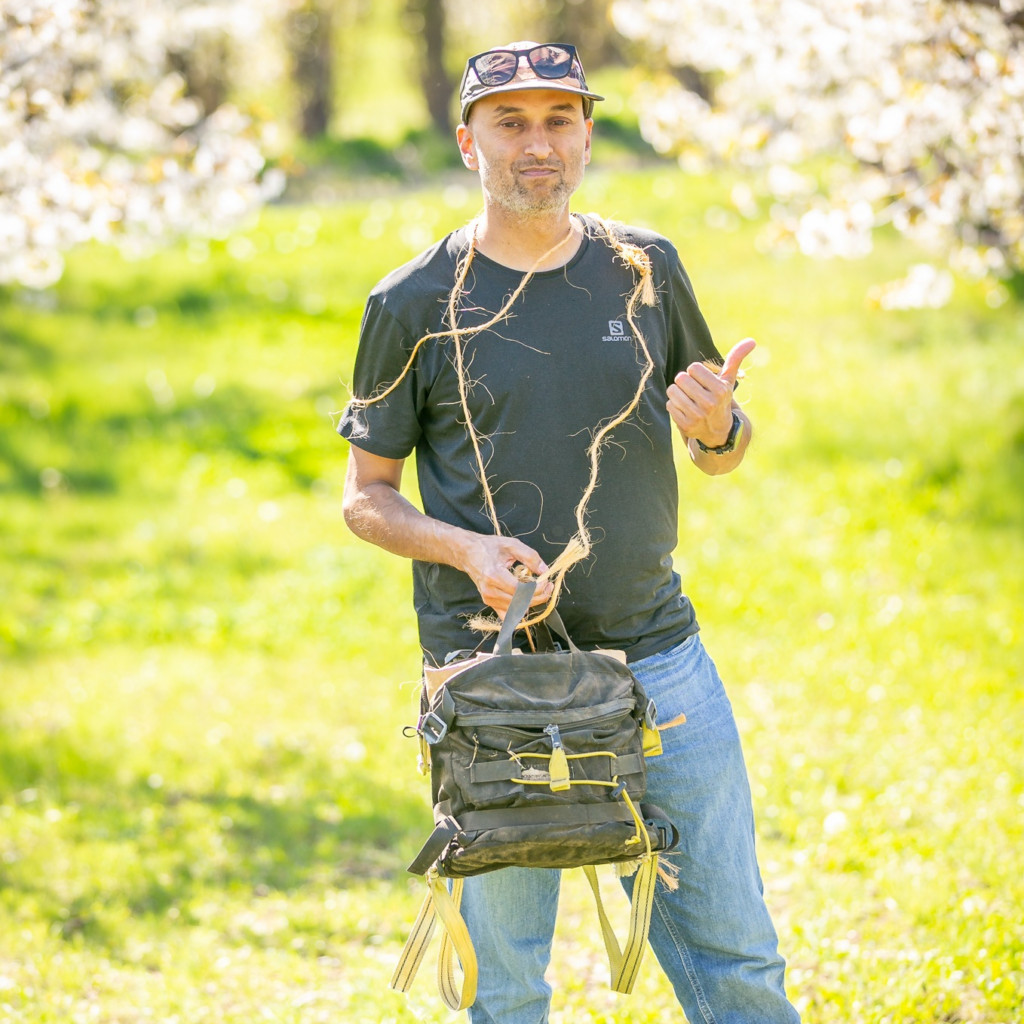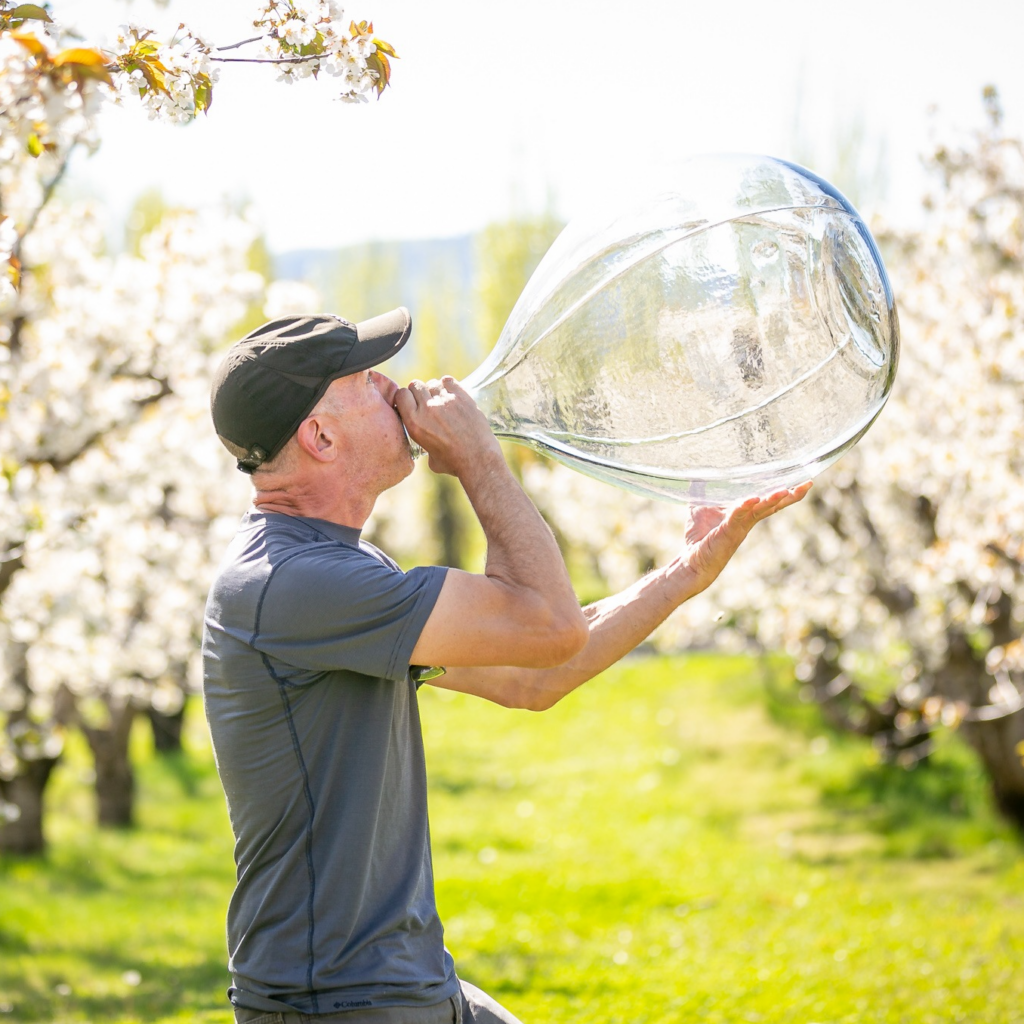 Winegrowers Series Hub
This page is dedicated to documenting our Winegrowers Series! From here, you can access blog posts, photos, and educational content about the series as it unfolds.
Recap of Session One: Fostering Life in Our Estate Vineyards – A Biodynamic Field Activity
In the first session of this series, Analemma co-founders Steven Thompson and Kris Fade shared insight as to why we use biodynamic principles on the farm, while the cohort, as a group, prepared a compost spray designed to enliven soil health in the spring. After hand-applying barrel compost in the vineyard, we gathered under the cherry blossoms to reflect on the experience over a glass of wine and a picnic (a sneak peak at our new "Twenty Mile Sandwich," available to the public starting in June!). We also checked in on the 2021 Godello, the inaugural single varietal bottling from our Mosier Hills estate, which will be released exclusively to the Coterie in the fall.
A few highlights from the day…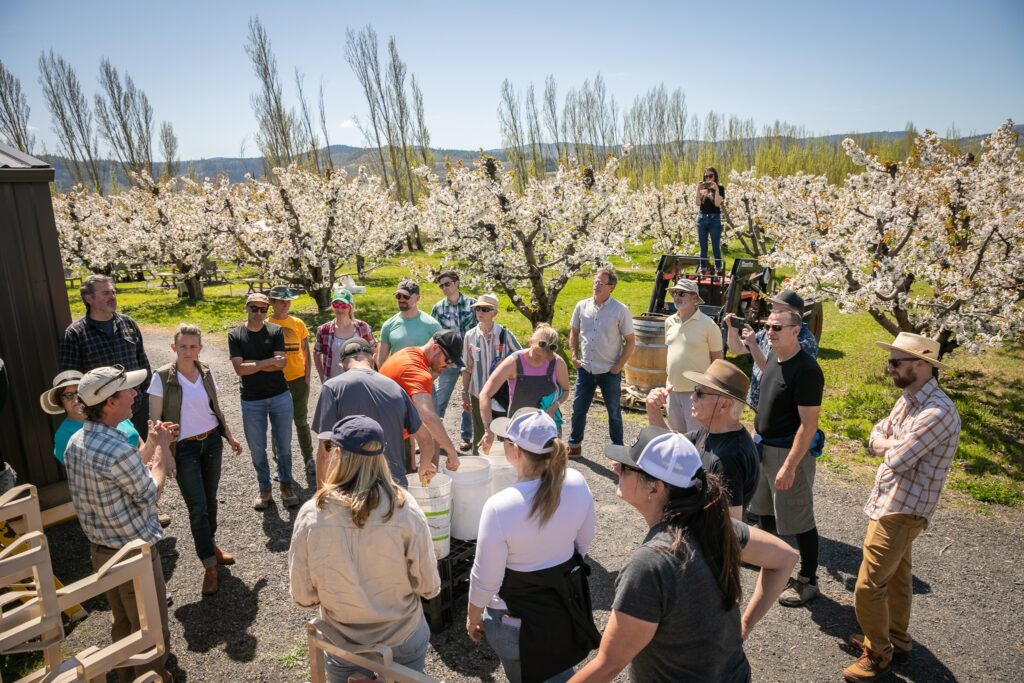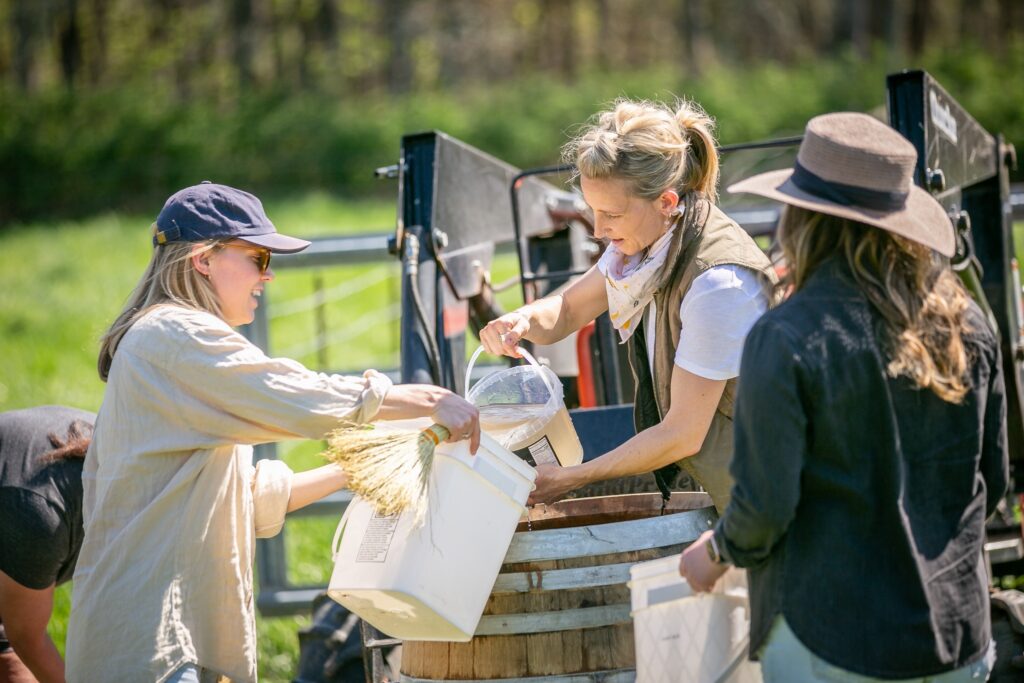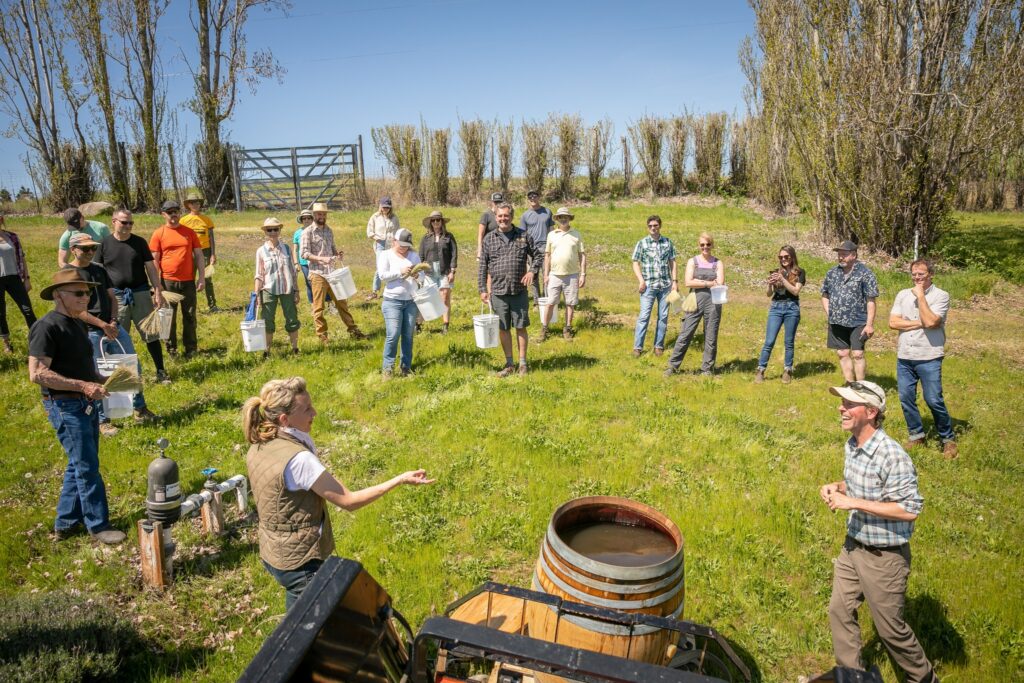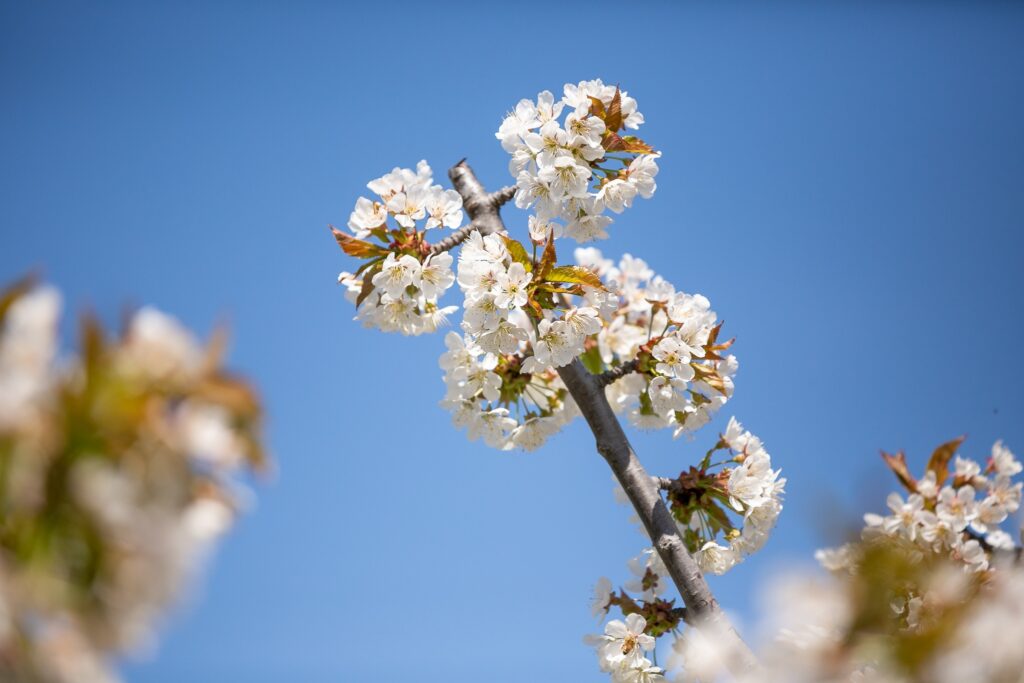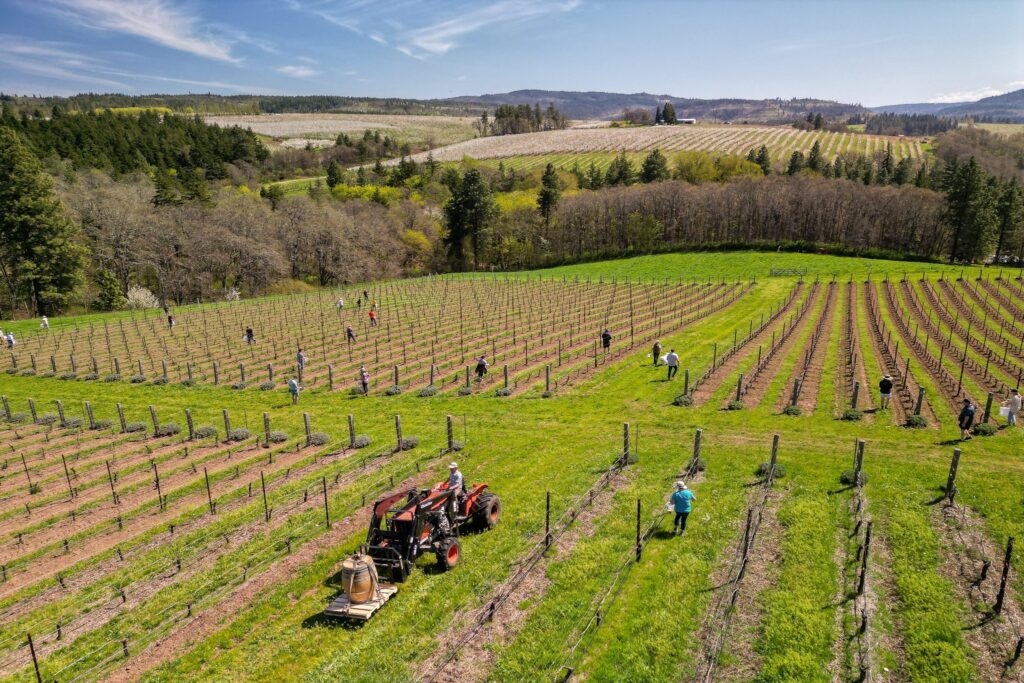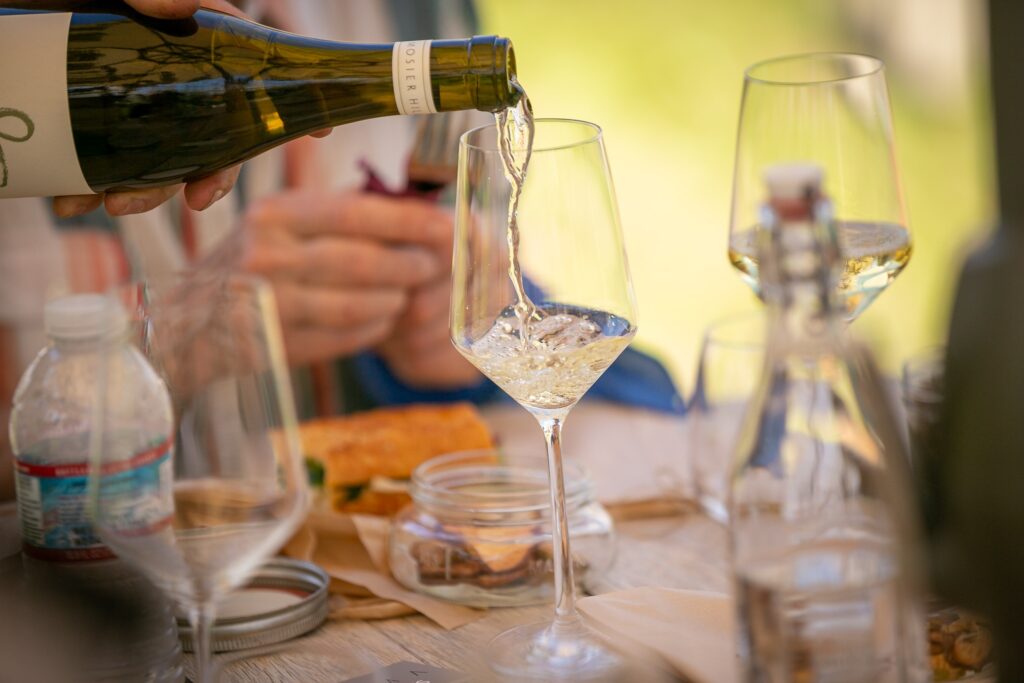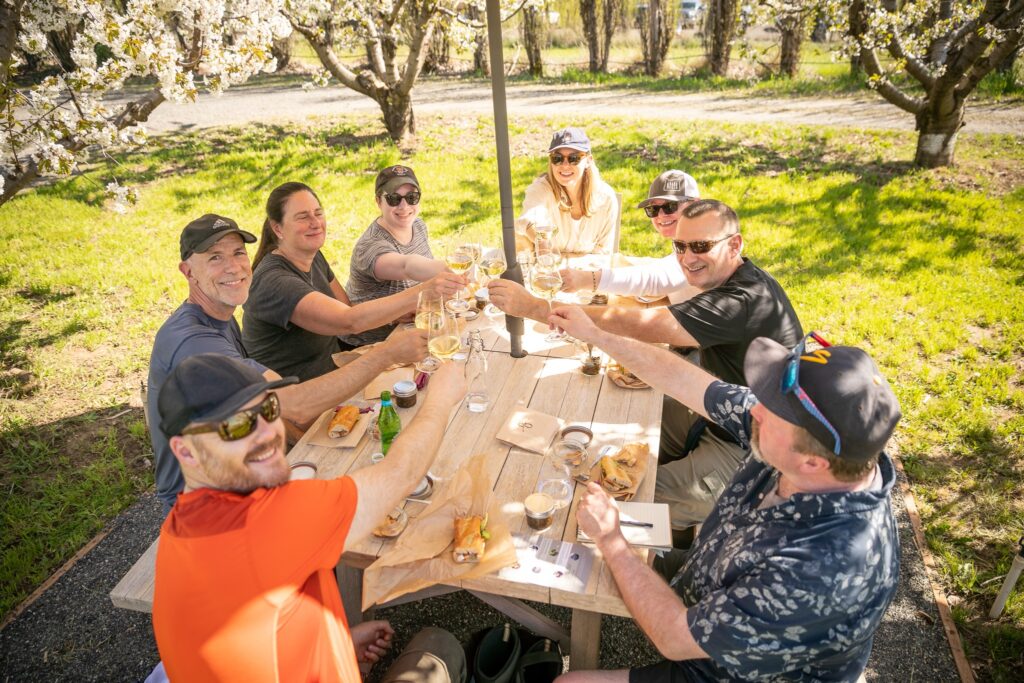 And a Huge thank you from the team at analemma! we're so thrilled to be on this journey together and can't wait for session 2.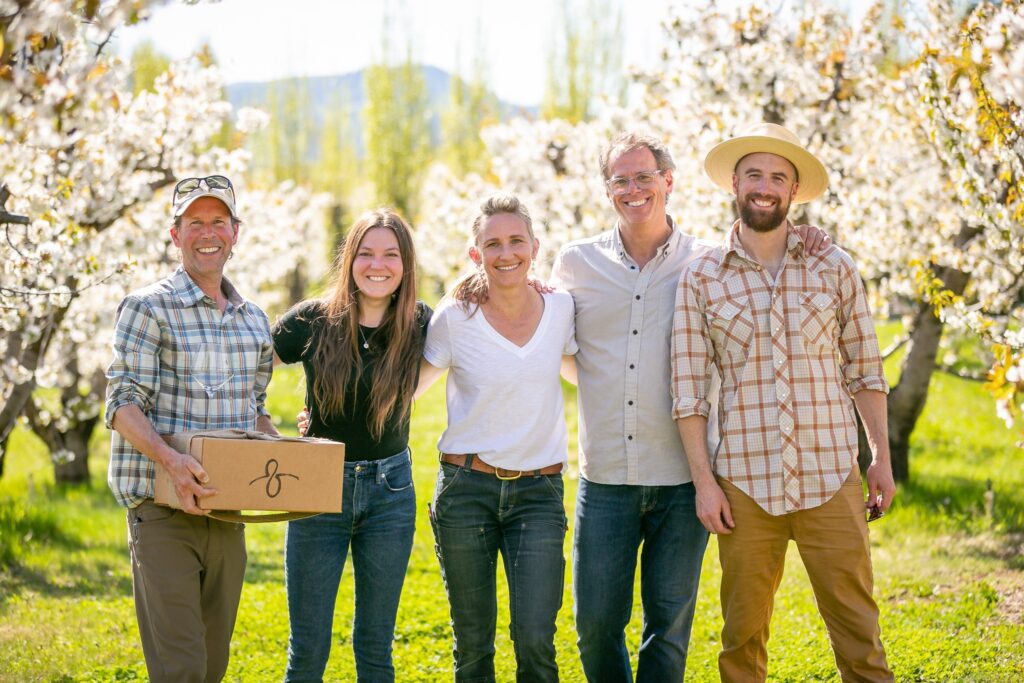 See you in June!