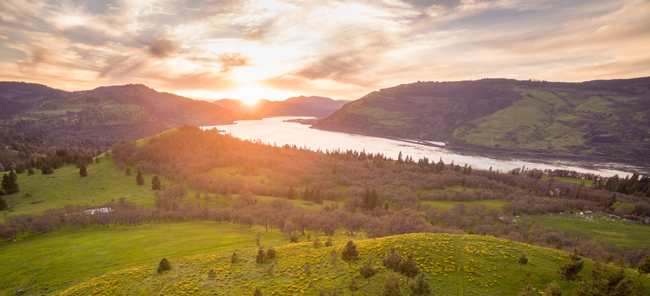 Find Us
Analemma Wines is located in the Columbia Gorge National Scenic Area, less than 15 minutes from Hood River and close enough to Portland for a day-trip jaunt. Yet, from the moment you turn off Exit 69 and arrive in Mosier, you feel as though you've traveled through time.
Supporting a population of 476 residents, the village of Mosier calls visitors to slow down, and appreciate simpler things; a splash in the local swimming hole, stonefruits picked fresh from the orchard and fields full of wildflowers. In 1904 the local newspaper, Hood River Glacier complimented, "There is no prettier spot in Oregon for a village than the town site of Mosier", and we couldn't agree more.
We can't wait to share the magic of Mosier with you! Use the map below to find directions or scroll down to contact us.
Analemma Wines
1120 State Road
Mosier, OR 97040
hours
CELLAR DOOR (by reservation)
Friday – Monday | 12 pm – 6 pm

OFFICE
Thursday – Monday | 10 AM – 5 PM
Phone
Reservations and General Inquiries
(541) 478-2873

The Coterie Homeline
(541) 600-4117
---
Contact Us
We'd love to hear from you! You can reach our team at the winery during open hours by phone. Otherwise, you can reach us by email, or by filling out the contact form below.