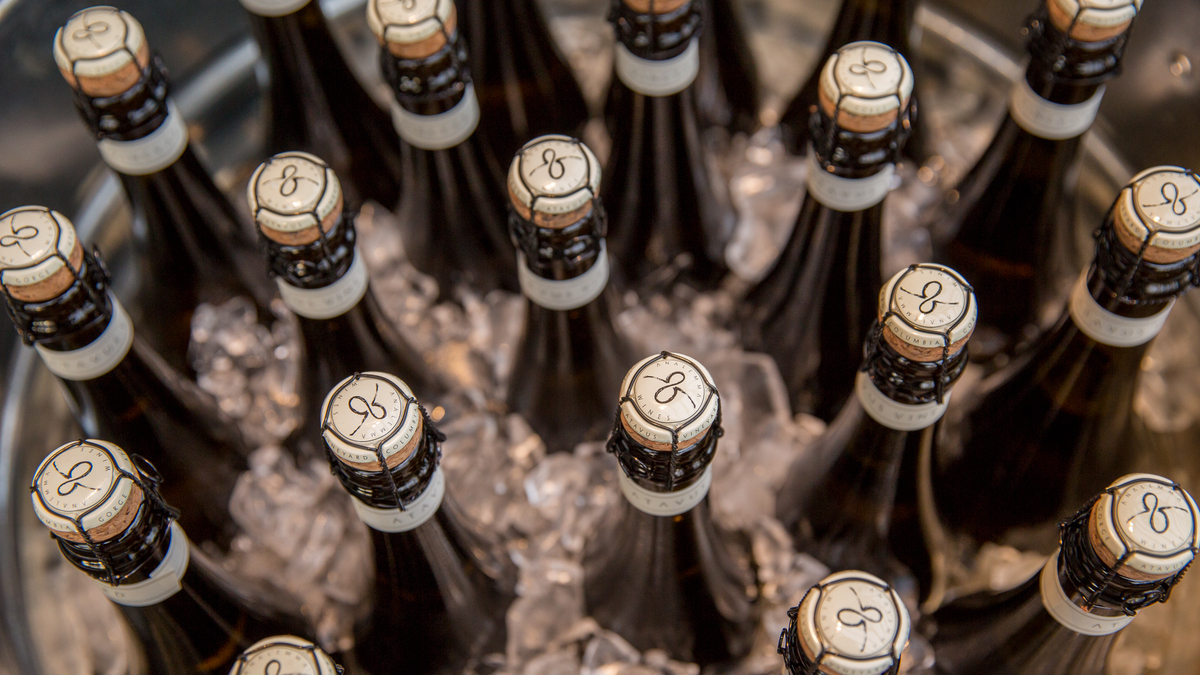 No plans for New Year's Eve? We've got you covered
We've put together a box with everything you need to ring in the new year in style. Nothing says celebration like bubbles, so we've packed this bundle with our 2016 Atavus Blanc de Noirs, a wine Eater Magazine believes "…can stand dollar for dollar alongside fine Champagnes of more prestigious providence". At $195 and free shipping, this limited offer is too good to be true, whether you plan to sing "Auld Land Syne" as a part of a chorus or a duet this New Year's Eve.
Each New Year's Eve bundle contains 3 bottles of Blanc de Noirs, plus the following:
Festive Noisemakers
Confetti Poppers
Champagne Bubbles
Quinn Organic Popcorn
Arome Black Truffle Sea Salt
Special discount on fresh Oysters from Fishpeople in Hood River (local pickup only, see details below)
Secret link to Champagne Challenge
+ more surprises!
Join us for a pop-up event at FishPeople in Hood River!
In our minds, oysters are synonymous with celebration, and it turns out that serving them on New Year's Eve is a French tradition. To celebrate our recent praise and comparison to French Champagnes – we've partnered with Fishpeople Seafood in Hood River. Fishpeople are dedicated to sustaining fishing communities, stewarding ocean resources, and nourishing you. They're offering a 25% discount when you add a dozen or more fresh oysters to your pickup order.
Oysters and NYE bundles will be available to pick up at a pop-up event hosted by Fishpeople in Hood River on 12/29 from 2 pm – 6 pm. Kris Fade and Fishpeople owner Kipp Baratoff will be onsite, pouring sips of Sparkling and shucking samples of fresh oysters when you arrive to collect your wines. These scrumptious gems will be available to pick up with your wines on 12/29 – freshly harvested the night before! Why not join us and start the celebration early?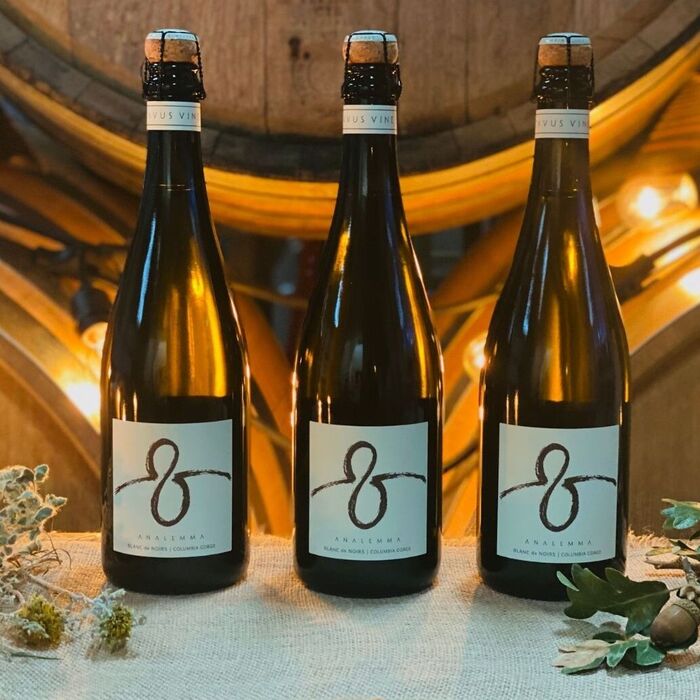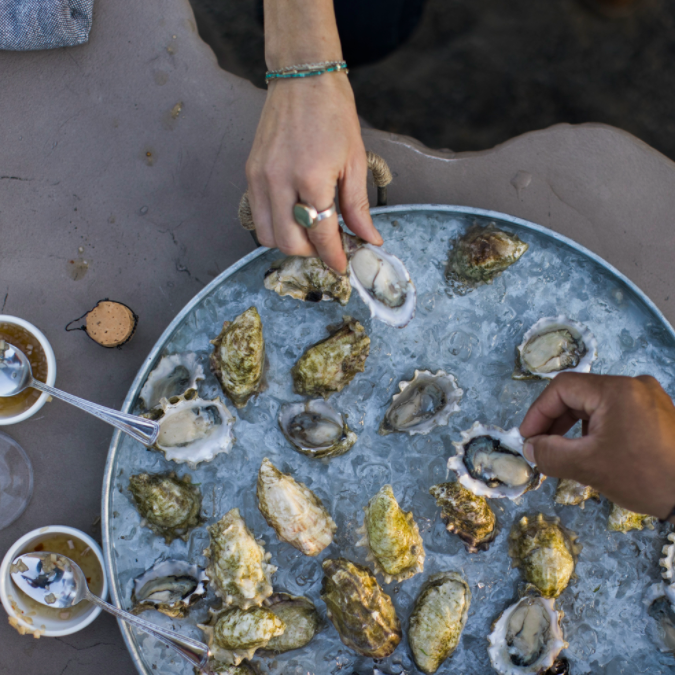 *Please note, oysters are only available to local customers who can pickup their wines in Hood River on 12/29.
*All NYE bundles will ship for free Monday, December 27th to arrive in time for the holiday.
Enter to win one of our fabulous prizes!
Coterie members will remember the legendary Champagne Challenge played at our annual Sparkling Soirée. We want to bring back that tradition, so we've created a virtual Champagne Challenge with some amazing prizes for grabs. We'll send you a secret link to the online quiz when you purchase your New Year's Eve bundle. You'll be able to share the link with your friends so everyone can have a chance to win!
In keeping with tradition, we'll be giving away a prize for a top score and points for creativity. We're also giving away a prize for our favorite Instagram post! To enter, post a photo of you enjoying Analemma Blanc de Noirs on New Year's Eve, tag @analemmawines, and you could be in to win one of the fabulous prizes below.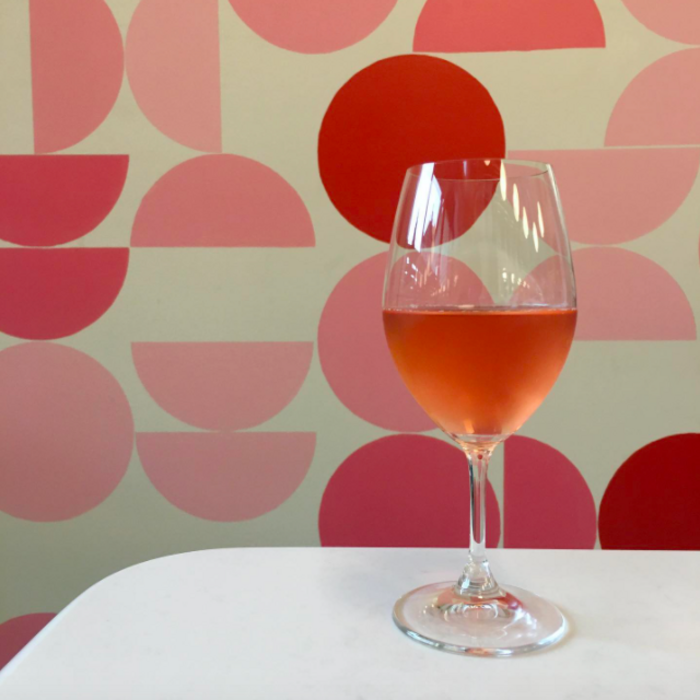 $100 gift certificate to Bar Diane in downtown Portland (redeemable online)