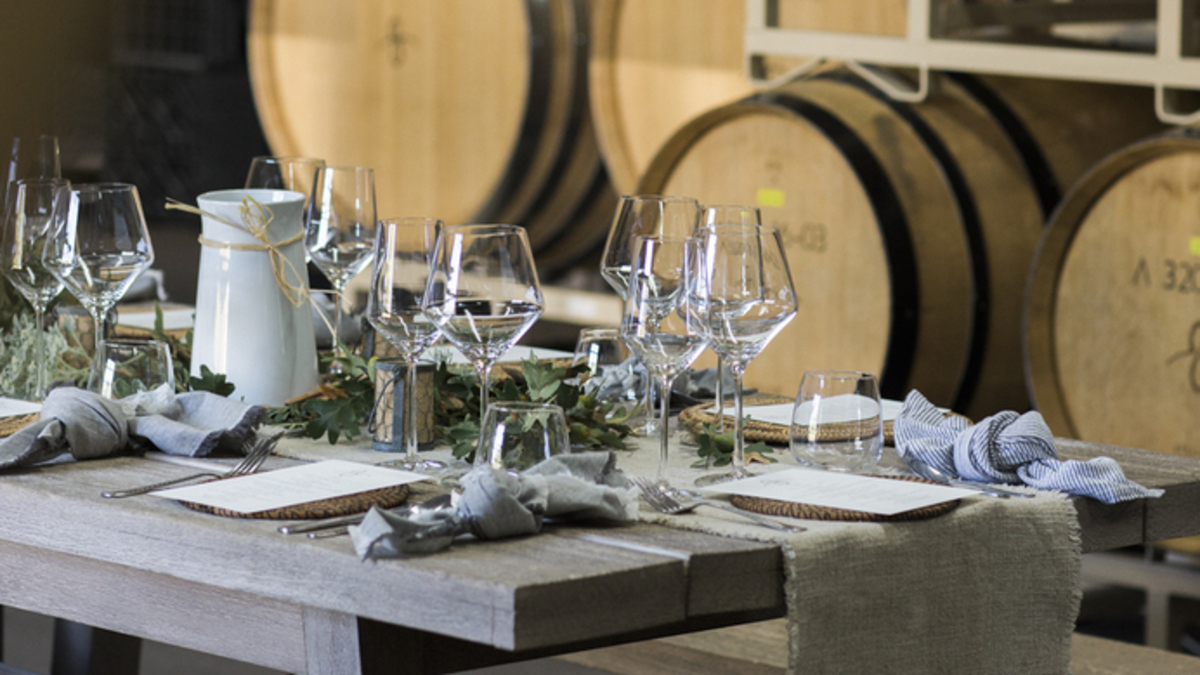 All Exploratory Dinners for Fall of 2021 have been filled.
If you are interested in joining us for a dinner in 2022, fill out the form below and we will add you to our waitlist and to be notified of additional dates as they are released.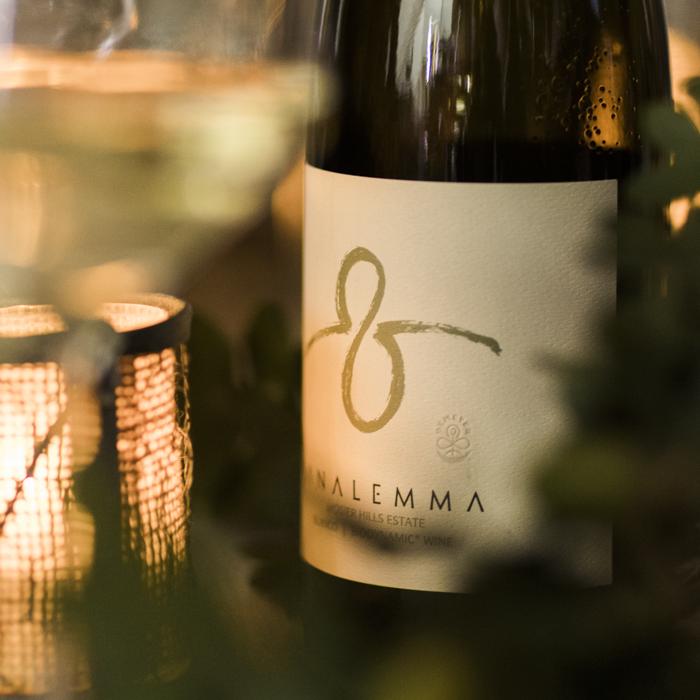 – Reservation Details –
Our Exploratory Dinner Series allows up to six guests to experience carefully prepared dishes with Analemma Wines within the intimate setting of our barrel room. Blankets are provided, though we encourage guests to bring a warm layer for extra comfort. All Dinner Series reservations are held from 6 to 9PM.
Severe food allergies must be communicated in advance of the dinner. With a limited pantry and limited resources, substitutions and menu alterations will be politely declined.
All courses have been thoughtfully paired with estate wines. Wines in addition to the pairing flight are available to taste or enjoy alongside dinner upon request. A complete selection of wines will be available for purchase. Guests should be prepared to spend three hours for this experience.