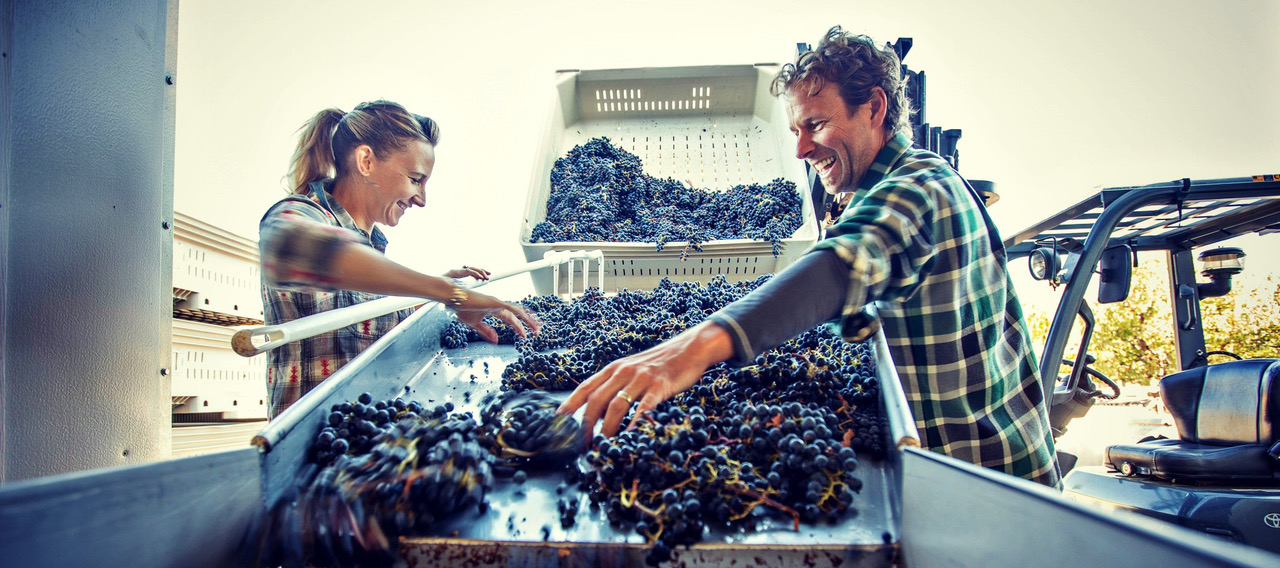 Analemma is proud to partner with other organizations
to give back to our community and the planet
Analemma's mission is to foster life and build community through the production of fine wine.
In addition to living out our values through the way we operate, we try to support as many community initiatives as possible. If you would like us to join you in your efforts, please fill out the form below. We do our best to reply to donation requests within one week of form submission.
Partners That Reflect Our Values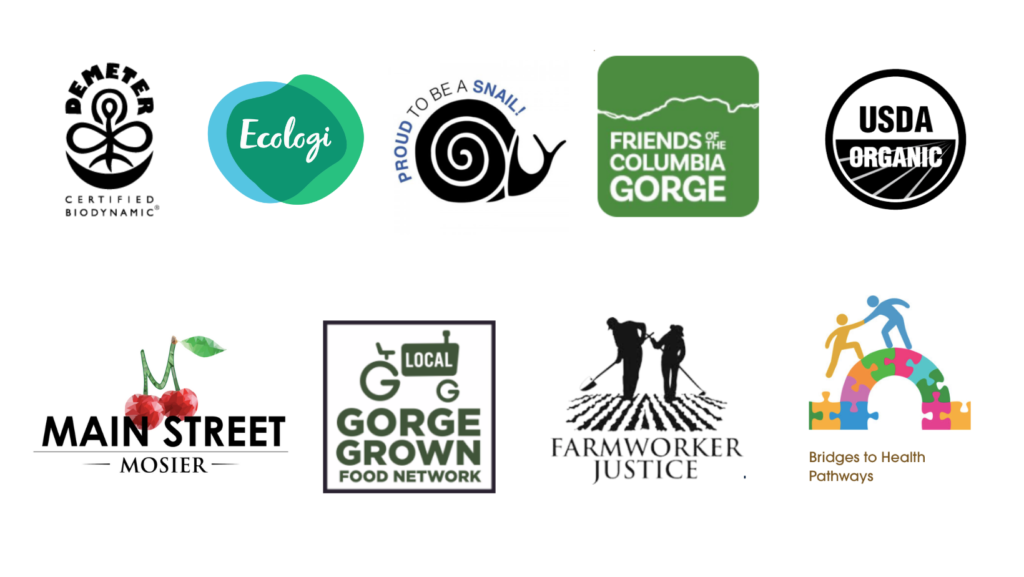 Charitable Request Form