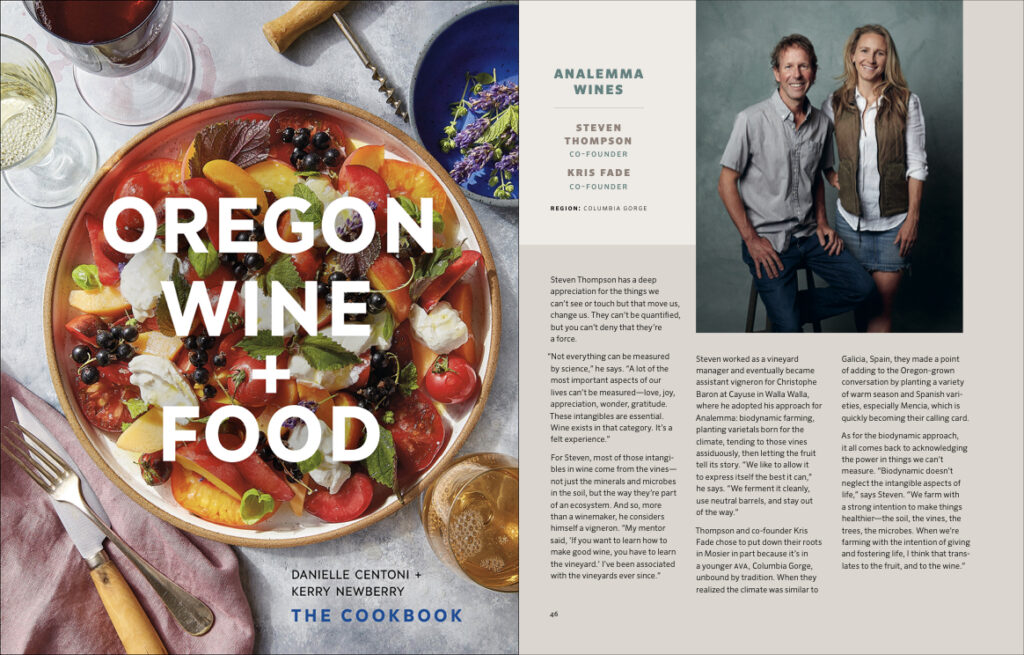 Oregon Wine + Food Cookbook Popup Dinners!
We cannot wait to kick off summer with a weekend of dinners highlighting our feature in the Oregon Wine + Food Cookbook. Riverside's Executive Chef Mark DeResta will join us in Mosier both evenings to prepare these recipes, which he has been refining for over two decades, in conjunction with our newly released wines. We look forward to sharing this special evening with you!
Reservations are available at the following dates and times:
Saturday, June 10th, 5:00 pm or 7:30 pm – SOLD OUT
Sunday, June 11th, 4:30 pm – SOLD OUT
BONUS SEATING ADDED – Sunday, June 11th – SOLD OUT
We are thrilled to offer this later evening programming at Analemma! For the first time ever, we are hosting this dinner inside of our intimate tasting room and are excited to bring these recipes to life for our guests. Because we'll be dining adjacent to the cellar, we recommend bringing a layer to be comfortable.
We have allotted two and fourteen seats for each seating. Severe food allergies must be communicated in advance. With a limited pantry and limited resources, and in an effort to best represent the vision outlined in the cookbook, menu alterations will be politely declined unless communicated seven days in advance of your dinner reservation.
The cookbook and featured wines will be available for purchase both evenings.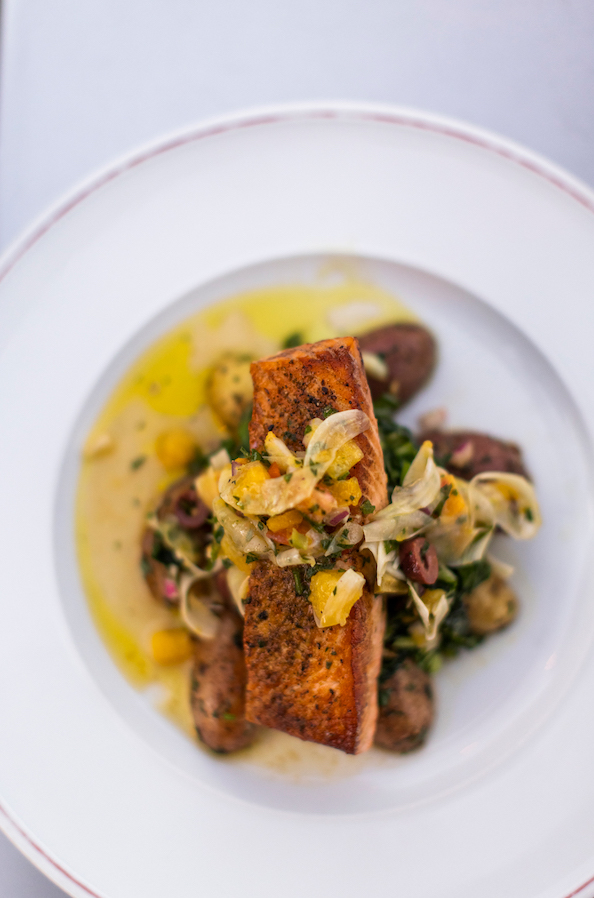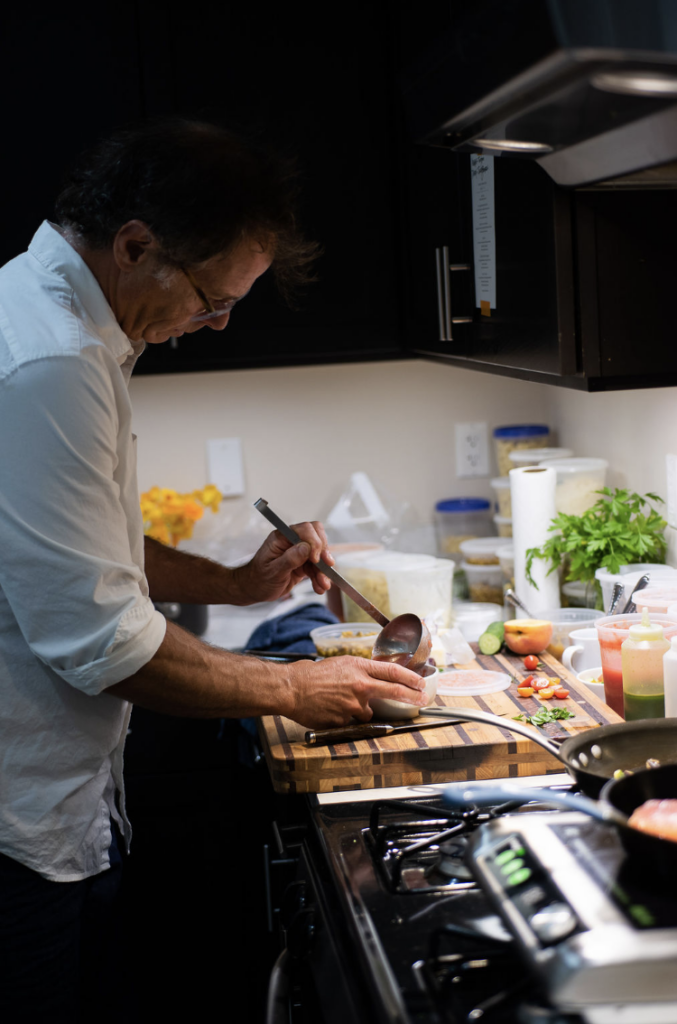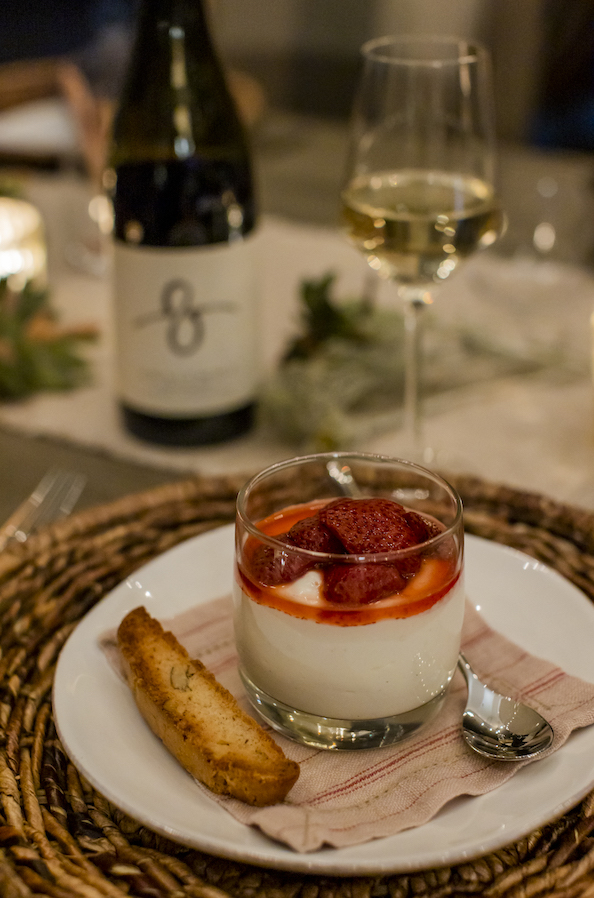 Dinner Series Waitlist