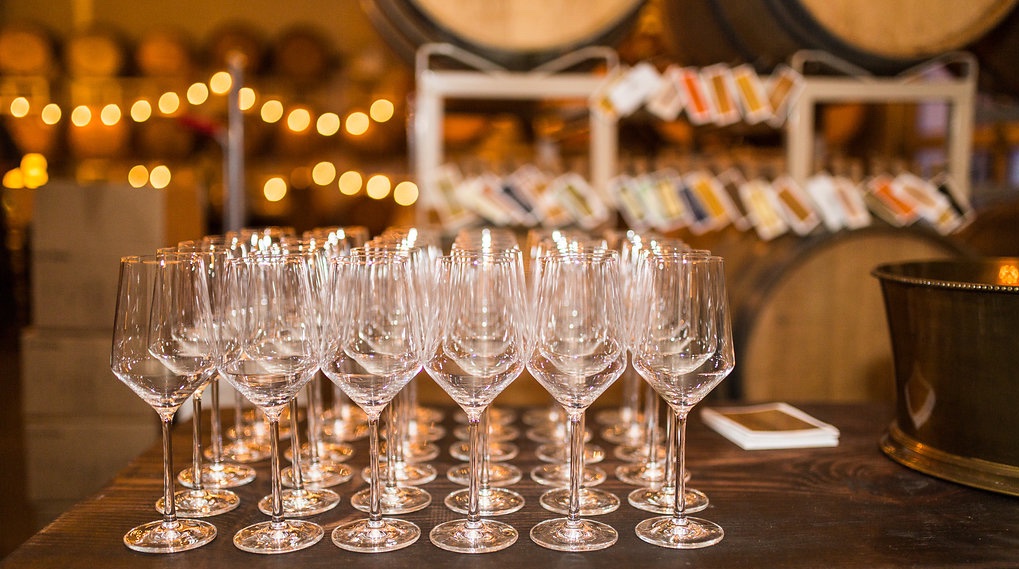 Mystery Wine Tasting
Join us for a spirited staff favorite inside our cellar door on Fridays!
Each tournament-culminating Mystery Wine Series will explore one wine from a producer who is inspirational to Analemma. This will be poured for guests in pursuit of discovering its origin and variety. Make new friends, refine your palate and explore a wine you may not have experienced before in this fun and exploratory tasting that promises at least a couple of laughs and perhaps a few competitive instincts. This event will occur on Fridays through the end of the year, culminating in a December playoff.

The cost of this experience is $25 and includes a featured glass of Analemma wine to enjoy after our mystery wine adventure concludes.

Please at 4:00 sharp… this activity will start promptly at 5 past the hour!
This is a 21+ up event. Thank you for leaving pets at home.
– Reservation Details –
This experience is only available to Coterie members and their guests. You will not be charged a reservation fee at time of booking.
We encourage guests to bring a warm layer for your comfort inside the cellar.
This reservation is available for up to 4 guests.
We have reserved up to 2 hours for your enjoyment.