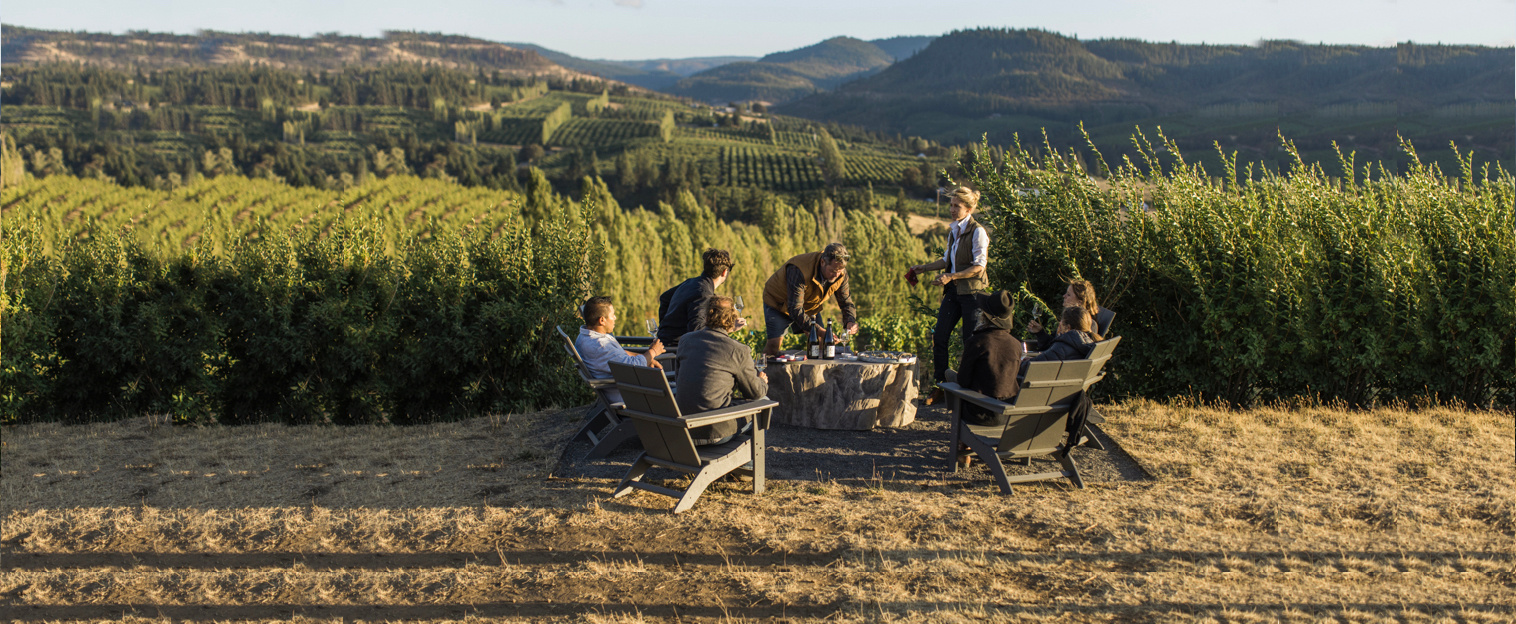 Doubling down on the benefits we offer our industry peers
Introducing our Industry Membership, designed for expert palates


Mencia, Godello, Trousseau, Albarino… not your typical northwest wines
This year we decided we'd like to share the best of what we produce with industry professionals through a new chapter of membership for palates that have been around the block.
As someone tuned into trends and unique flavors, we think you'll be interested in our new world expressions of ancient varieties almost impossible to find outside of Europe. Because our wines are grown on our estate in naturally limited quantities, the only way to taste them is to have your name on our list.
Beginning Fall of 2023, our Industry Membership offers two 6-bottle bundles per year, which are fully customizable and include rare, member-exclusive bottlings that do not make it into distribution. Your discounted cost for each bundle is between $175 – $210. We have always welcomed our peers to the winery but are thrilled to formalize this new way to connect!
Core Benefits
30% off all wine purchases & reduced rate shipping
Priority access to limited production wines
Access to special areas on our estate grounds
Additional 20% off during your birth month, for a total of 50% off
Additional Benefits
Exclusive access to library wines
Invitation to members-only events such as Sunsets on the Terrace and our Estate Dinner Series
Annual semi-private Exploratory Field Tasting or Winegrower's Tasting for up to 4 people