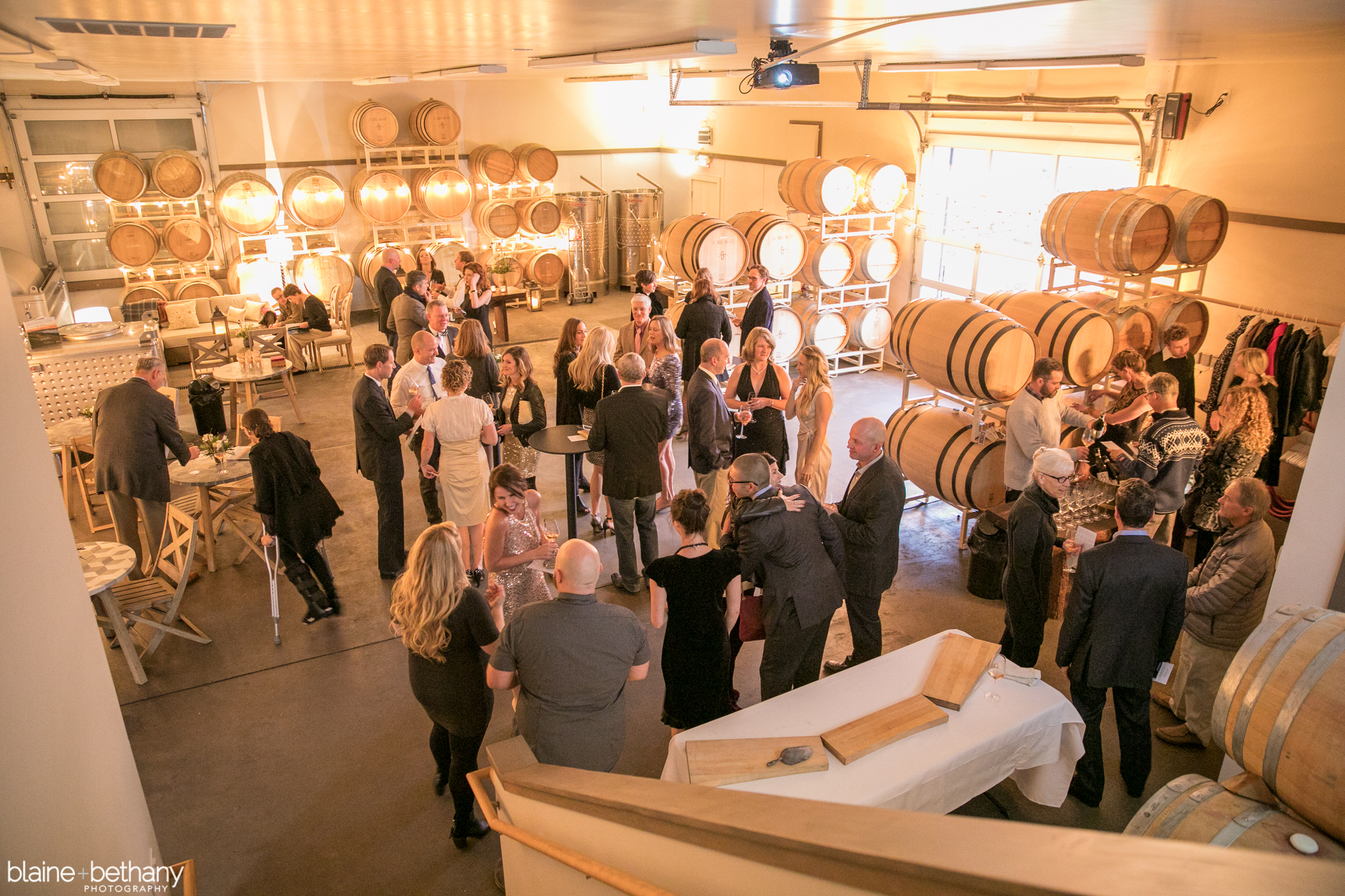 As an Analemma enthusiast, we'd like to extend this special offer
to become part of our community just in time for your holiday gatherings
Enjoy our Holiday Collection as your first member shipment of six wines
–including $100 off and a beautiful, hand-signed cookbook on us.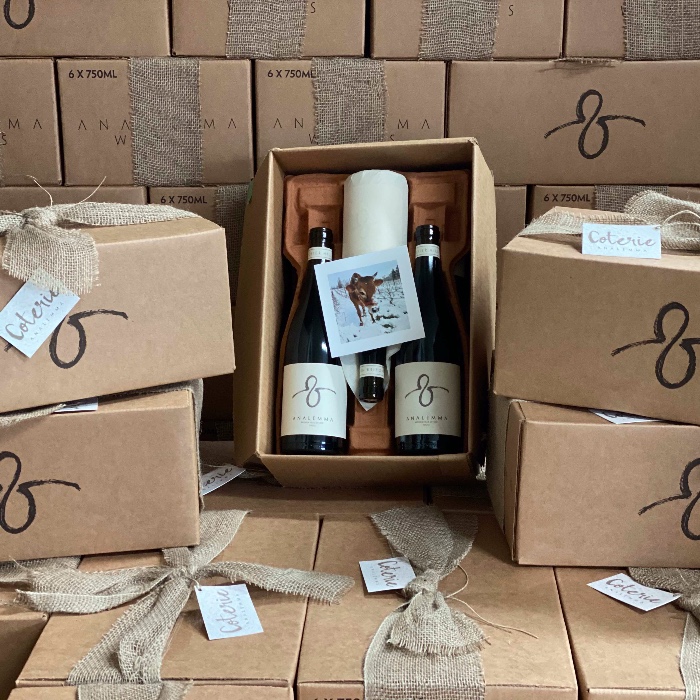 Six Bottle Membership
Six bottle members receive two six-bottle bundles per year, in spring and fall, for a total of 1 case per year. The cost of each bundle is between $250 – $300. Annual membership benefits include:
Exclusive access to library wines and priority access to new and limited release wines
Invitations to members-only events, such as our new Winegrowers Series, Sunsets on the Terrace, and the Summer Sparkling Dinner Series
8 x complimentary tastings per year (in addition to new release tastings)
A complimentary Curated Bites plate every year
Reduced rates on shipping prices
Annual discount on a wine purchase of any size during your birth month
An annual semi-private Exploratory Field Tasting or Winegrowers Tasting for up to 4 guests
Type HOLIDAYS! in the "Add Gift Message" box on the shipping page when signing up to take advantage of this offer until we run out of cookbooks!
As a small winery, we ship to the following states: California, Colorado,
District of Columbia (DC), Florida, Illinois, Minnesota, Montana, New York,
North Carolina, Oregon, Texas, & Washington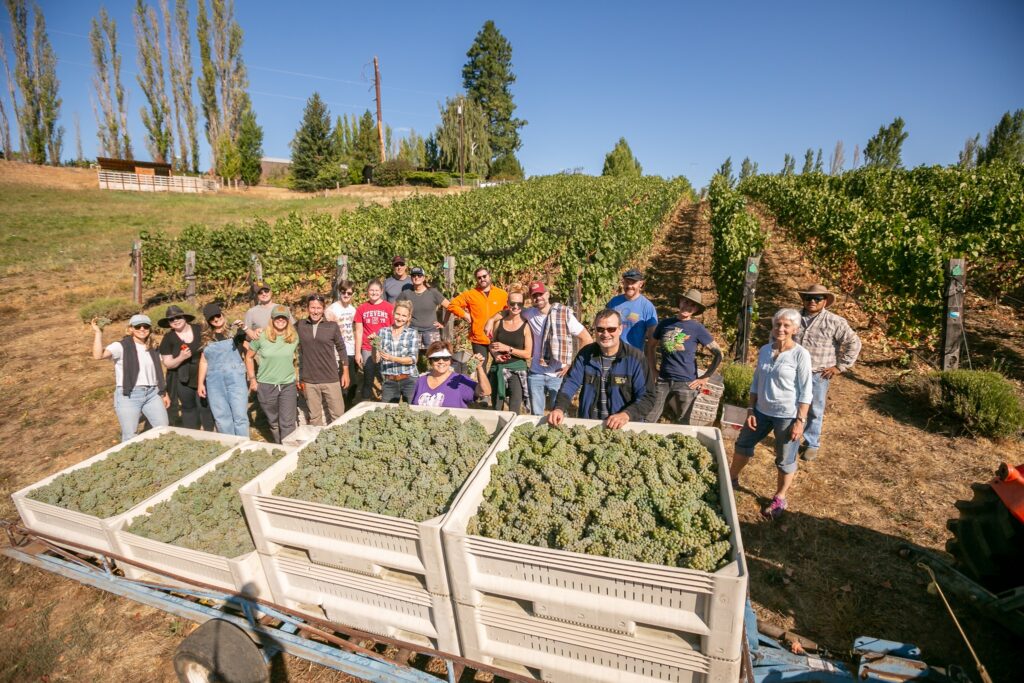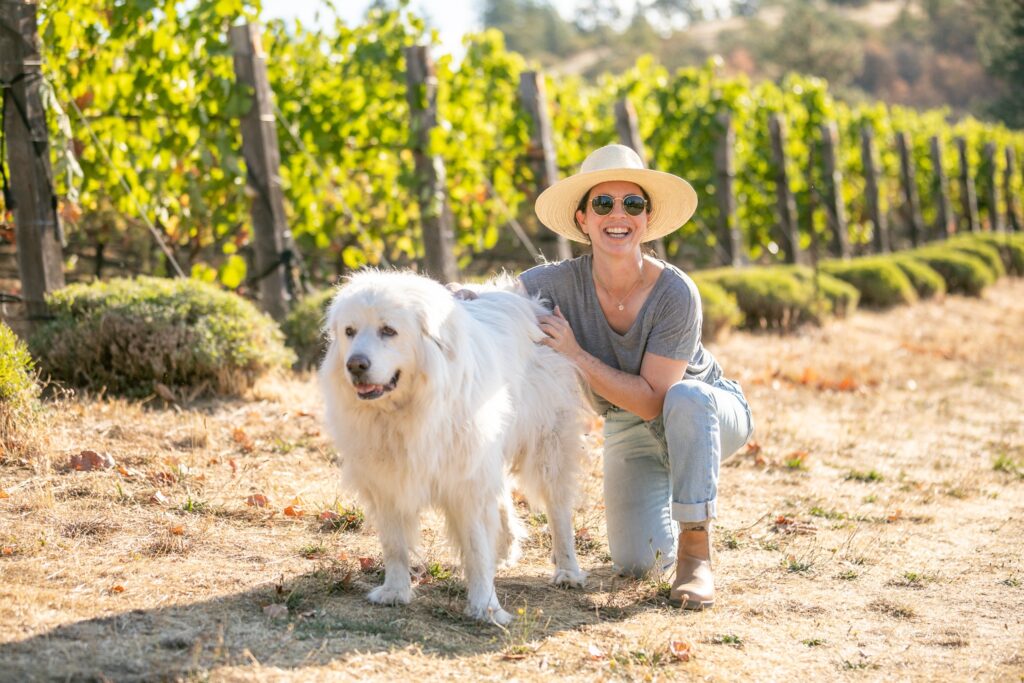 We would love to have you a part of our community and can't wait to share our wines with you!