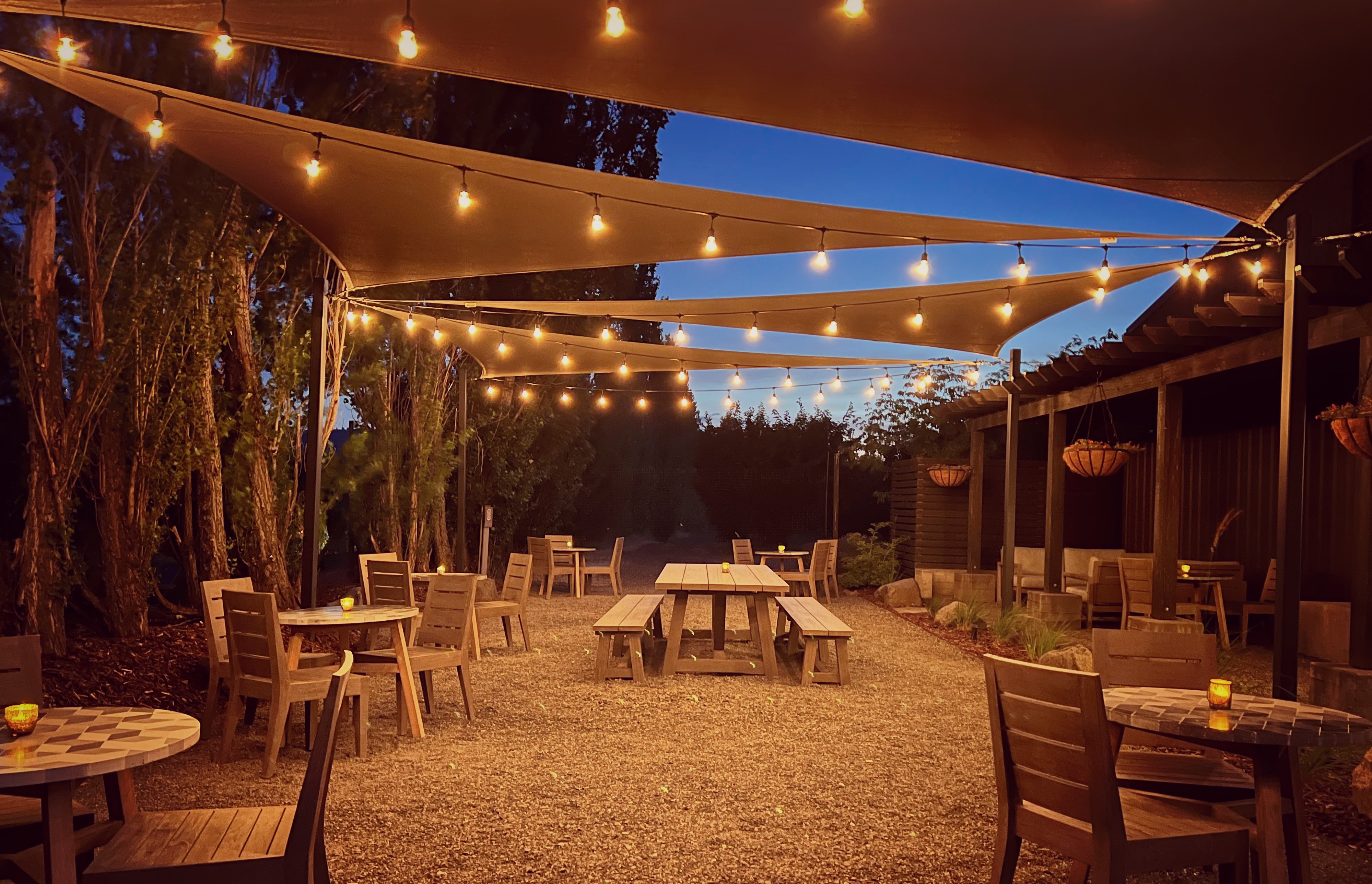 Summer Dinner Series 2023
Thank you for joining us to enjoy magical evenings on our patio!

We hope to cook for you another time soon.
In this series we invited guests to explore why "What grows together, goes together" tastes so good!
Our Summer Dinner Series is designed to help guests experience the vibrant flavors of this incredible landscape, found nowhere else in the world.
Inspired by ingredients from our Mosier Hills Estate and the Columbia Gorge AVA, we are thrilled to host two intimate gatherings during the golden hours on our patio. Our dinners are brought to life by Chef Mark DeResta from Riverside Restaurant in Hood River.
This is an invitation to explore the connection between food and wine grown from a singular place. Join us for one of these member-exclusive evenings to experience Analemma through this special offering that comes once a year. Dinner reservations are at 5:30pm.
This dinner is for Coterie members and their guests. Four tickets are available per membership, and are $175 per person inclusive of dinner, wine, and service.
Waitlist for Saturday evening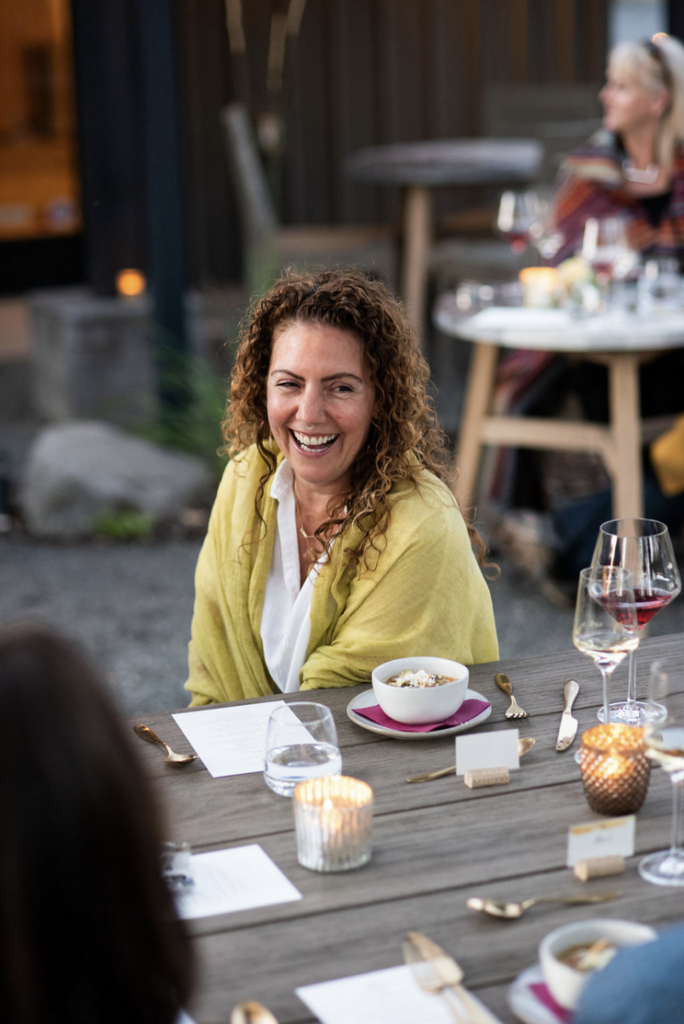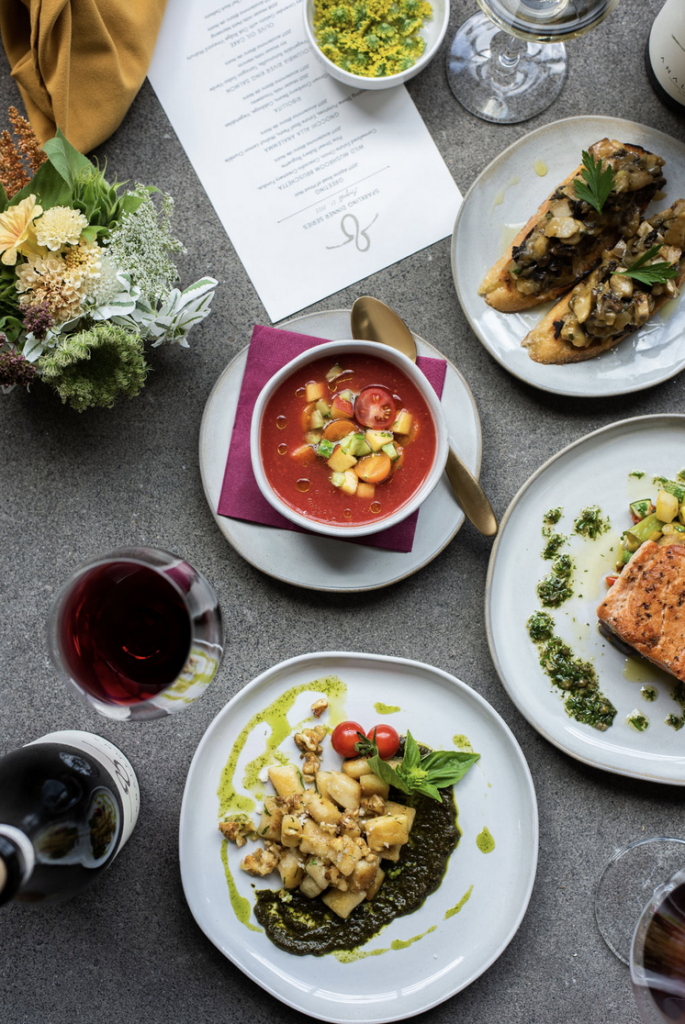 Sample menu from 2022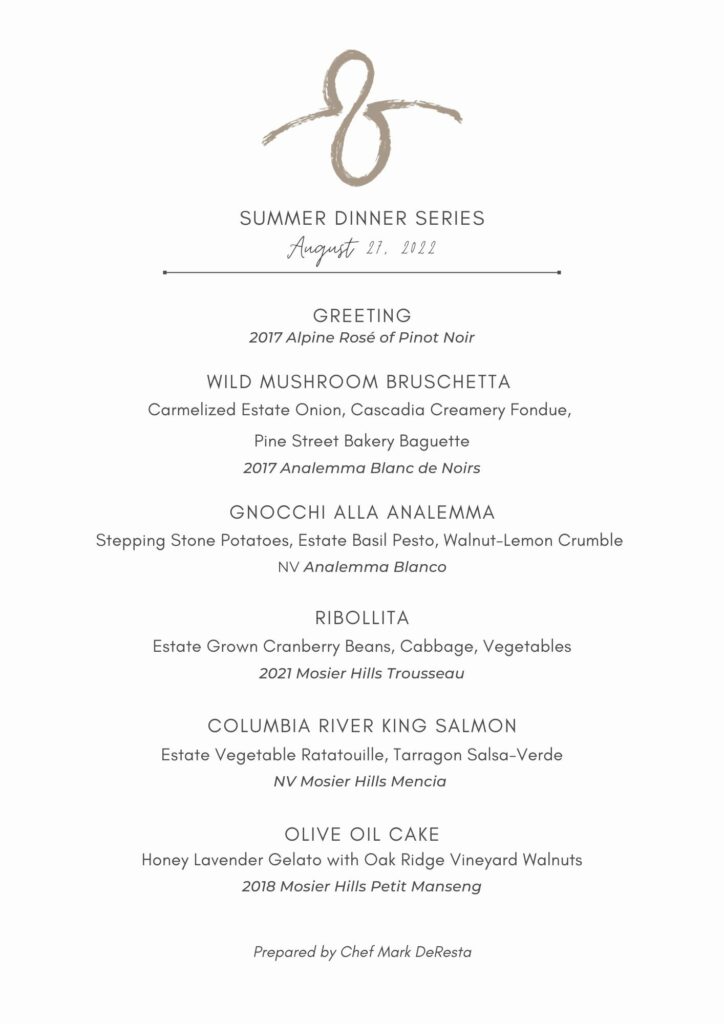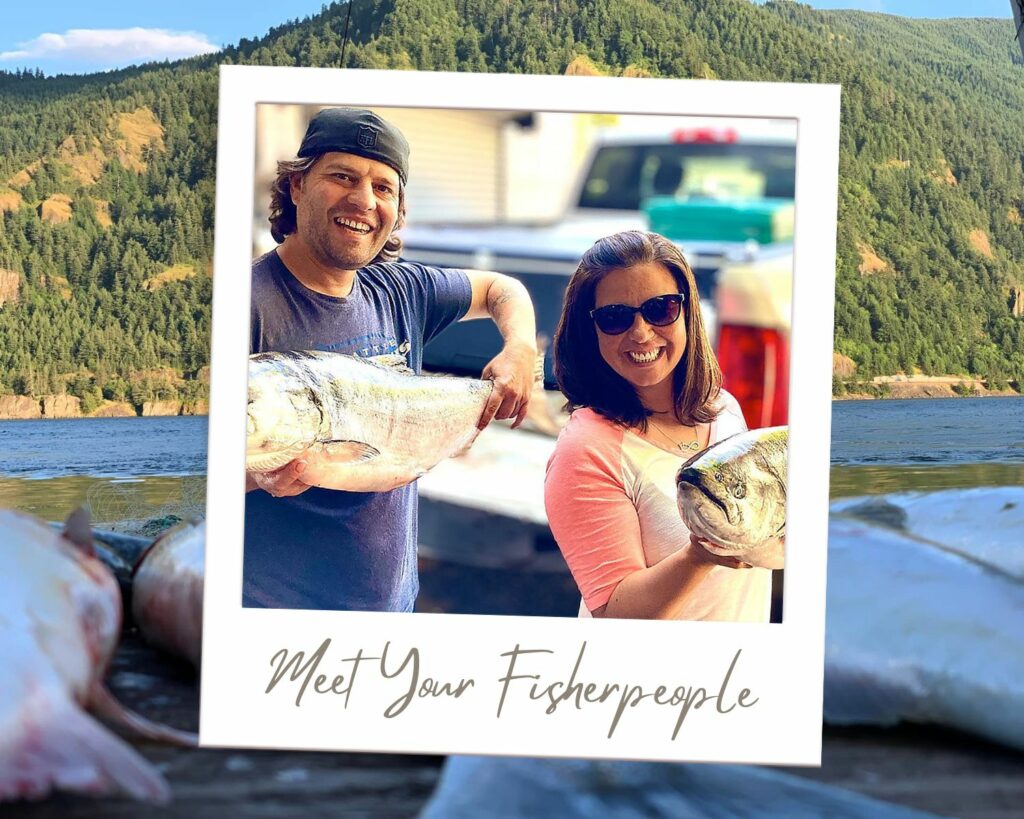 Meet your farmers, foragers, and fisherpeople to bring to life our incredible food ecosystem.