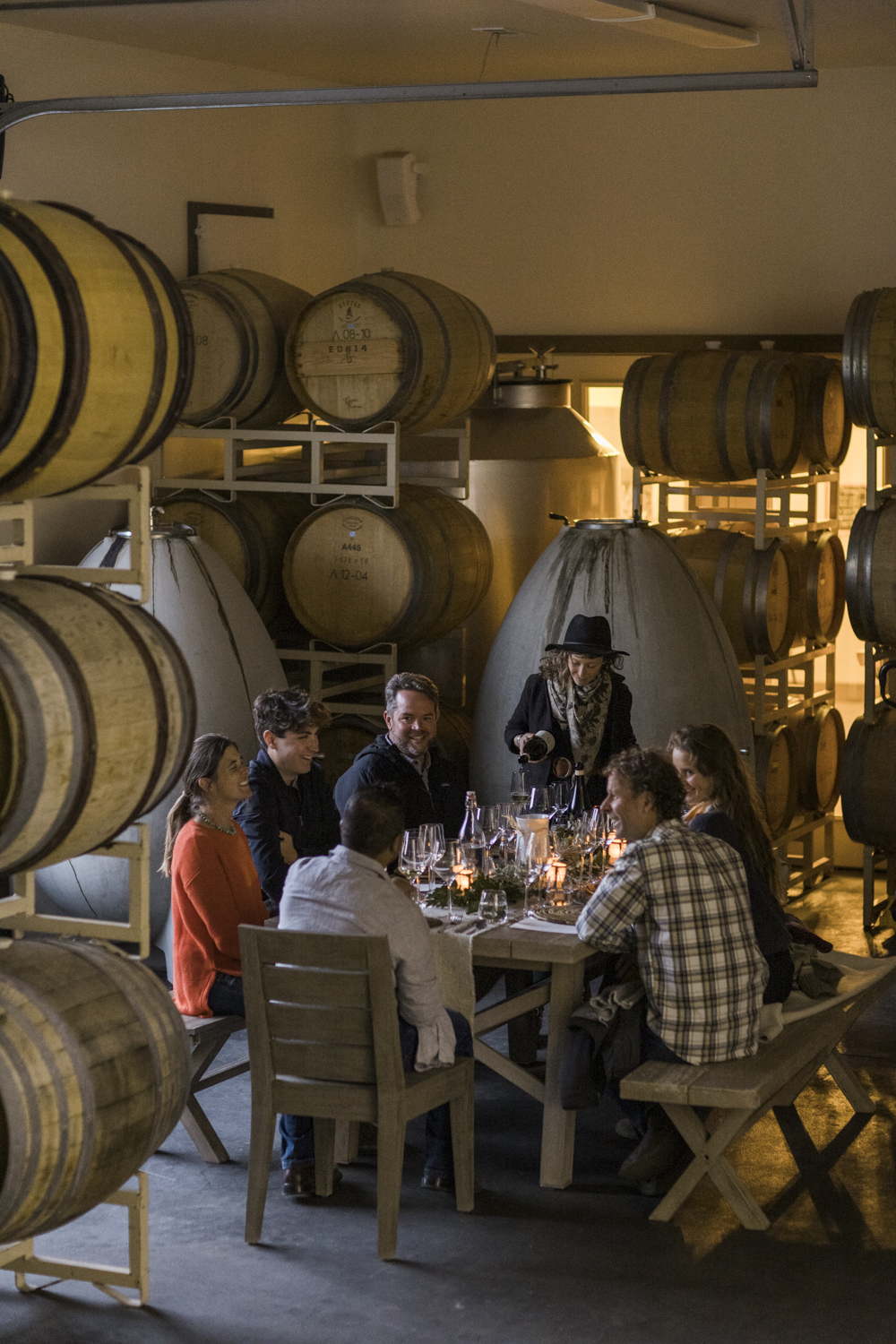 Exploratory Dinner Series
For the first time ever, Analemma is pairing our wines with an imaginative and thoughtful menu inspired by ingredients from the Columbia Gorge and our estate garden. The concept of our Exploratory Dinner Series is aligned with our winegrowing philosophy: to create something true–inspired by nature around us and driven by purpose.
Created for our Members
This is an invitation to explore the connection between food and wine grown from a singular place. Join us for one of six member-exclusive dinners this fall to explore an entirely new way to experience Analemma- a food and wine adventure in the warm and intimate setting of our winery barrel room.
Dinners for 2023 will be announced later in the summer. If you'd like to join the waitlist, use this link.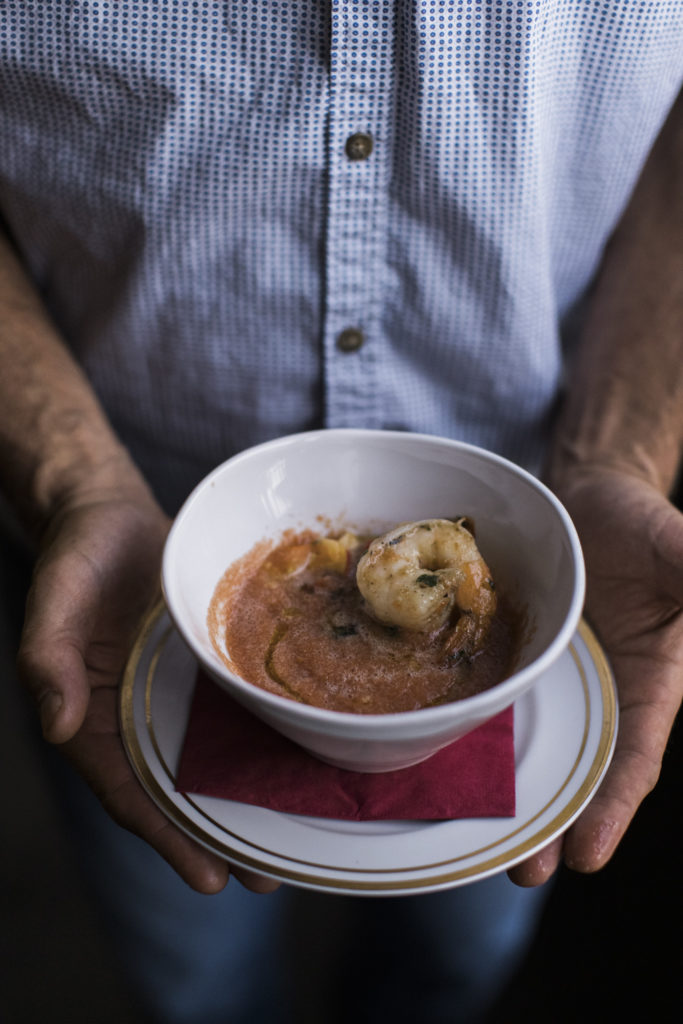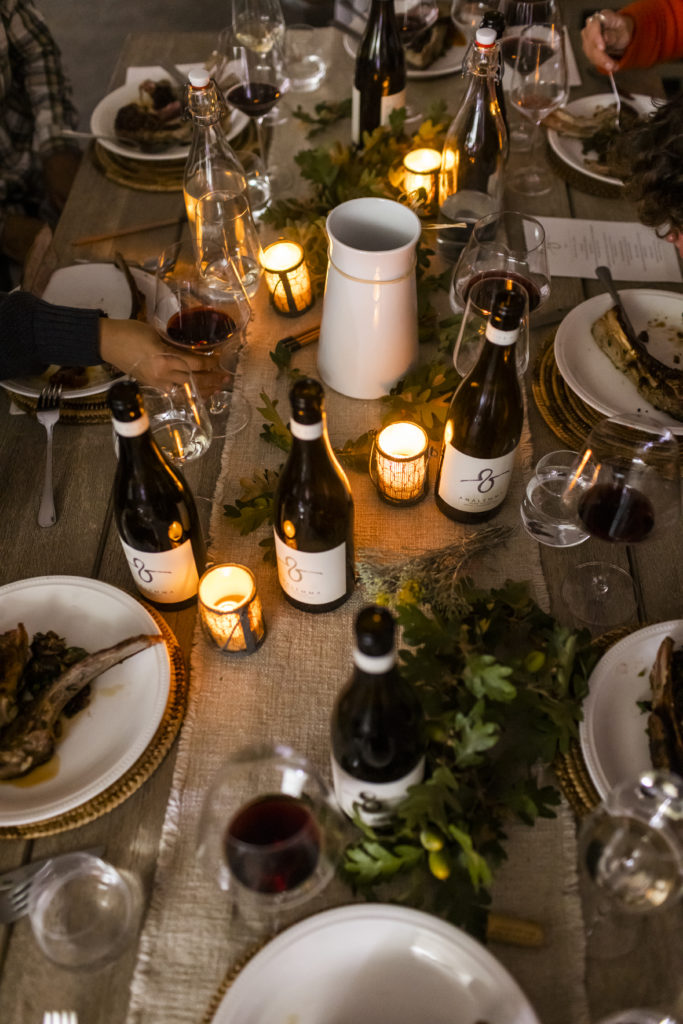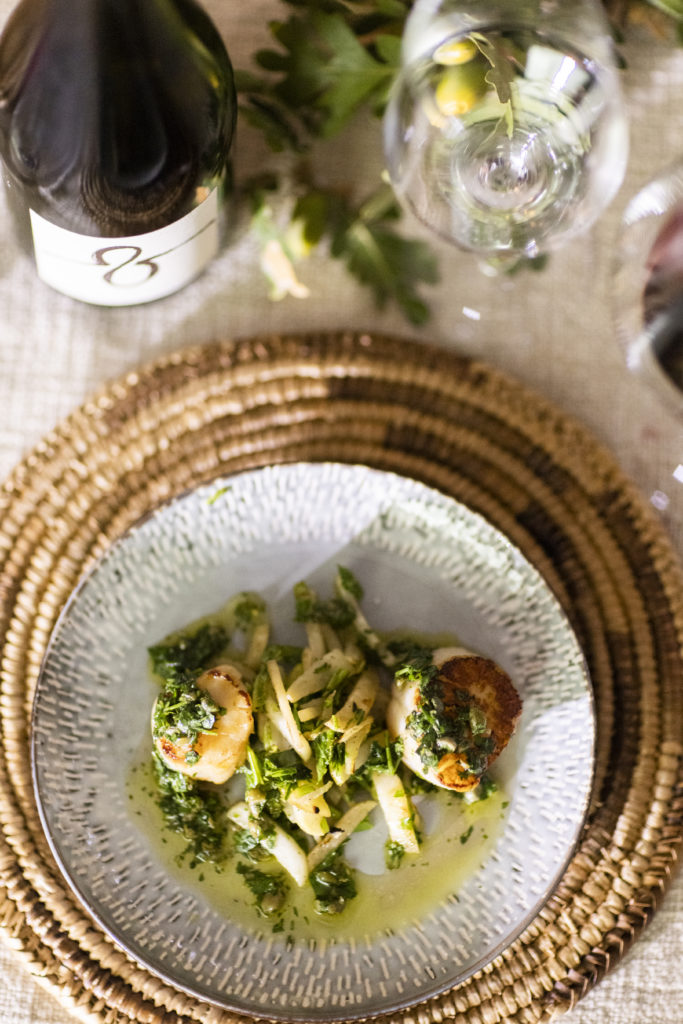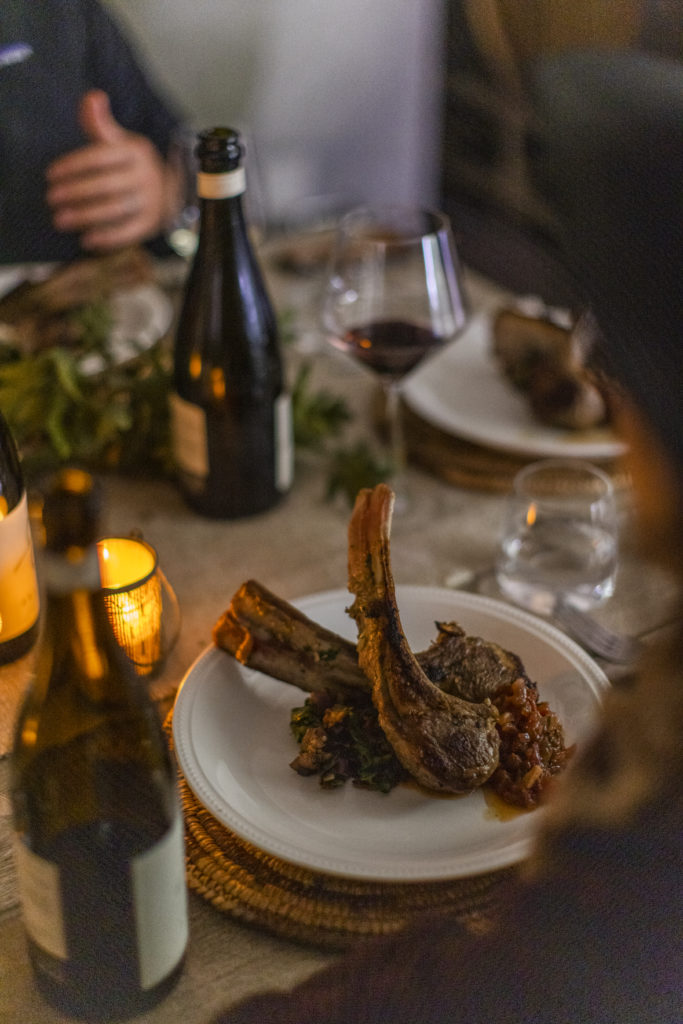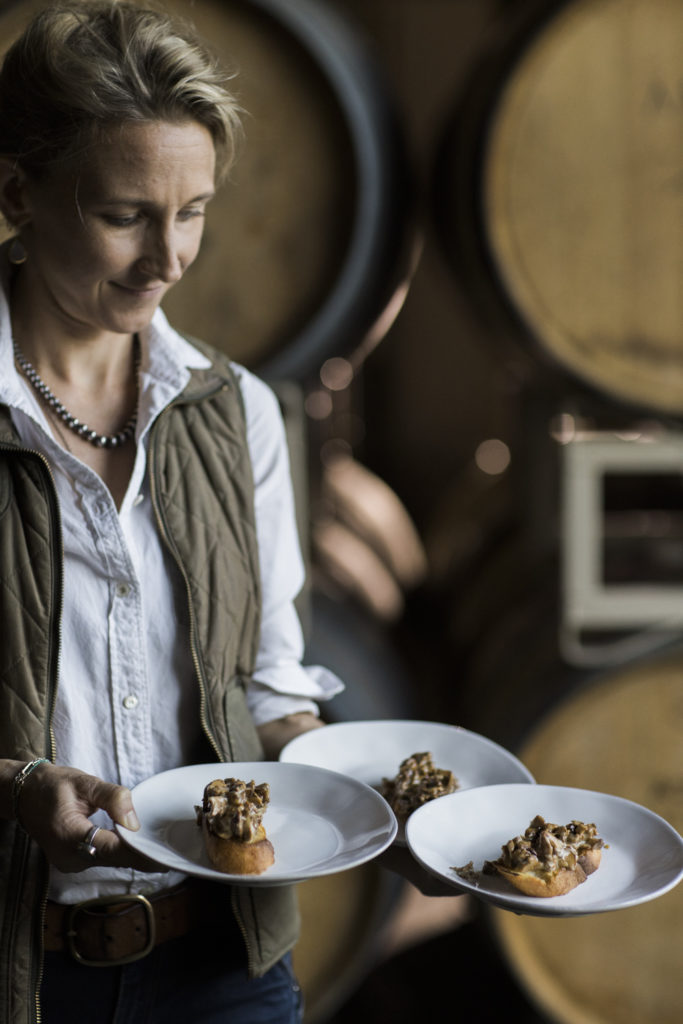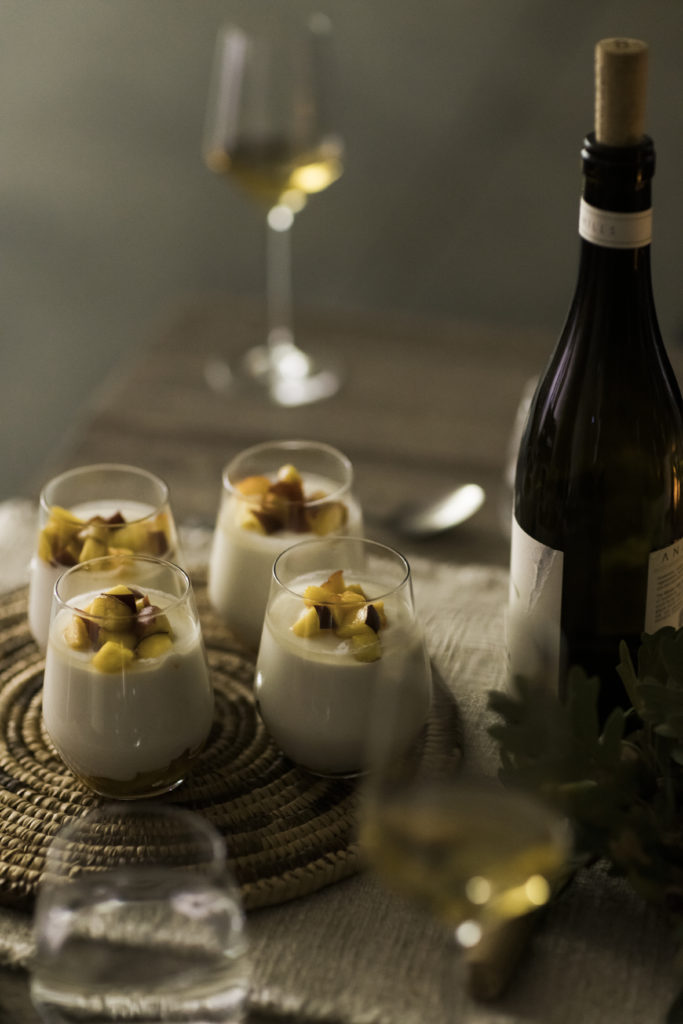 For Love of Connection…
This multi-course food and wine experience is designed to directly support the food and agricultural foundation of our community. Each dinner will generate vital resources for the Bridges to Health Program, which administers assistance to families in our Columbia Gorge community for food, housing, social services, transportation, and medical needs. Bridges to Health is a program of the Columbia Gorge Health Council, a 501(c)3 not for profit organization. Supplemental gifting can be made directly to the program here.
…to each other and to community
Each six-person dinner is $1500 and has been created in support of a specific family whose story has been shared by Bridges to Health. $1000 of every dinner will be given directly to these families, where it will have a critical impact.
To date, our Exploratory Dinner Series has generated $16,000 for the Bridges to Health Program.
Seasonal delights found nowhere else on Earth
A sample menu from the Analemma Exploratory Team Dinner on August 22th